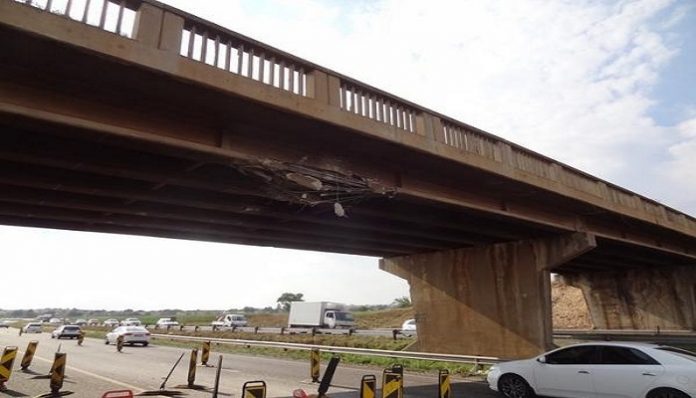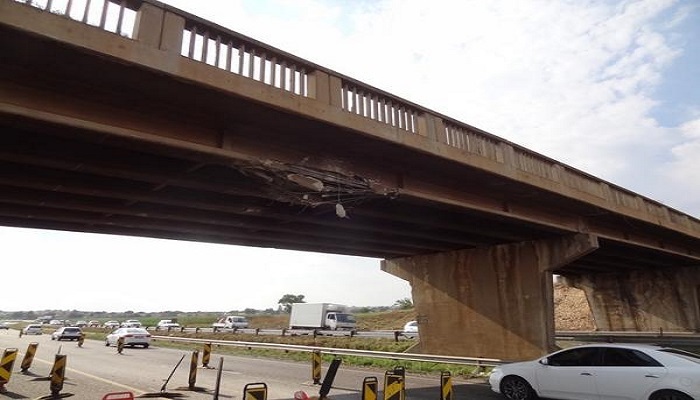 The Johannesburg Roads Agency (JRA) has approved the construction of a pedestrian bridge over railway tracks in Klipspruit. This is due to a high volume of pedestrian movement over the railway tracks that lead to the Chiawelo Railway Station.the project is expected to get under way in June
The bridge will prevent the unsafe and illegal crossing of residents over the railway line owing to the absence of an alternative crossing or underground tunnel.A public consultation process has been undertaken to ensure all interested and affected parties have been engaged on the bridge's development.
"It is in the interest of public safety that the JRA has embarked on interventions to improve the Klipspruit community's access by constructing a pedestrian bridge. The pedestrian bridge will be located at the corner of Fuschia and Foxglove roads," said Transport MMC Nonhlanhla Makhuba.
Also read: Kazungula Bridge project in Southern Africa to be commissioned soon
"As part of the JRA's alignment to Universal Access Design and Compliance, a special condition has been included as part of the construction to accommodate persons with special needs, visual and temporary or permanent physical impairments," she added.
Bridge design
The design also takes into consideration the access height required against the steep landscape and the construction of a subway ramp for the overpass has therefore been proposed.
JRA has already issued tender invitations for Construction of the Pedestrian Bridge in Klipspruit West, Ward.
Moreover reconstruction work on the soweto bridge over Klipspruit river, in Soweto has kicked off. The Johannesburg Roads Agency  commenced the upgrading work owing to over topping during heavy rainfall.