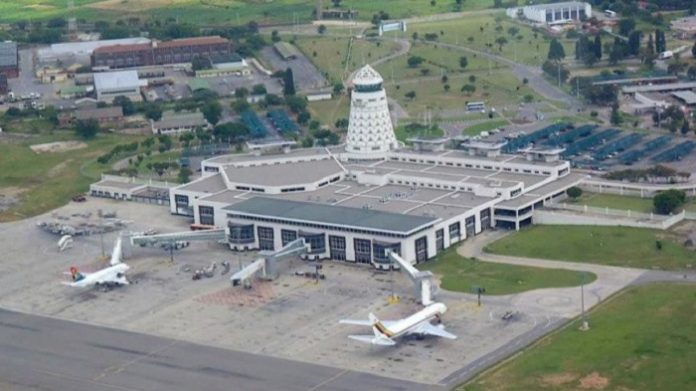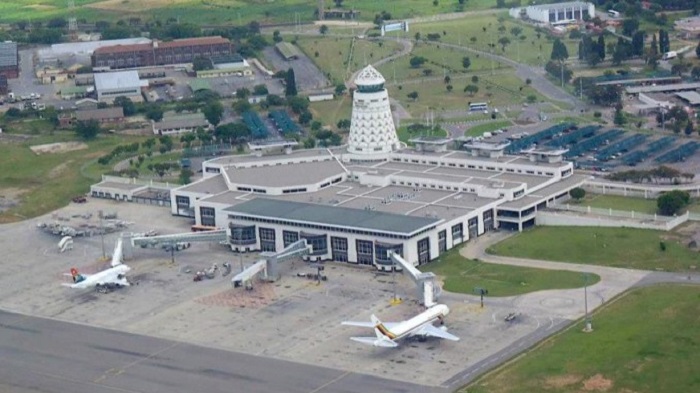 The government of Zimbabwe has signed a loan agreement with the China Eximbank for the expansion project of the Robert Gabriel Mugabe International Airport. The US $153m expansion project has been ratified by the National Assembly and work is expected to commence soon.
According to Finance and Economic Development Minister Patrick Chinamasa, upgrading and expansion of the airport will restore Zimbabwe and Harare's position as an international and regional hub.
Patrick Chinamasa added that, they expect increased passenger and aircraft processing areas through the expansion of the international terminal building.
Facilitation equipment
According to Chinamasa Passenger processing should be improved through the introduction of state-of-the-art passenger processing and facilitation equipment and systems, runway safety assurance through completion of the runway rehabilitation and airfield lighting project.
"We expect increased traffic at the airport as has been evidenced by traffic growth at the Victoria Falls International Airport after completion of that development project," he added.
Apart from restoring the country into an international and regional hub, the airport expansion project will also boost tourist visits into the country as well as creating employment.
Also read: Zimbabwe commissions Victoria Falls International Airport
Moreover, the concessional loan agreement has a 7 year grace period, with a 0.25% commission fees, a 2% annual interest rate, and a management fees pegged at the same rate which will have a tenure of 20 years inclusive of the seven-year grace period.
Additionally, Minister Chinamasa confirmed that an on-lending agreement between the Government and the Civil Aviation Authority of Zimbabwe is expected to be signed soon under the same terms.
Loan repayment
However, the money collected from various fees at the airport will be directed towards the loan repayment.
Nonetheless, China Eximbank has also provided US $150m for the expansion of the Victoria Falls International Airport. The airport has seen an increase number in tourist arrivals in the resort town since its completion.