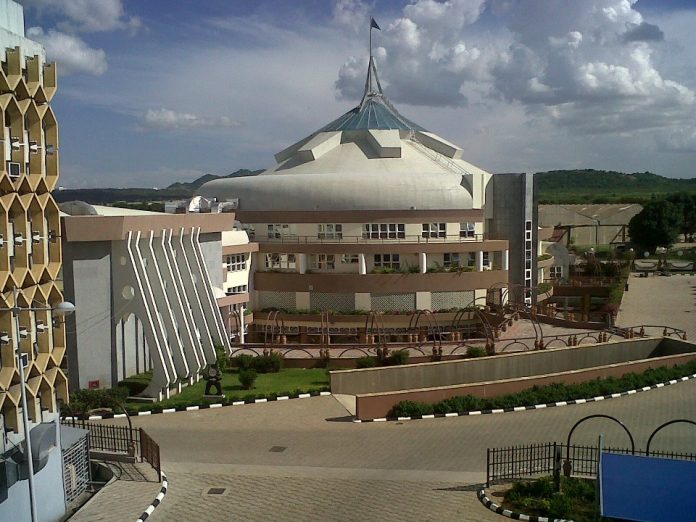 Berkeley Electrical is a company specializing in the wide range of electrical and air conditioning activities. The company was founded by the Minters Building Group and has its roots in the United Kingdom. An opportunity arose back in 1953 for the electrical contracting business thus resulting in the establishment of the branch in Dar es Salaam, Tanzania.
The company prides itself on the ability to not only design but supply high quality electrical and air-conditioning installations, its capability of taking on projects of any size and has earned itself a reputation of delivering on time.
Berkeley strives to meet their commitment to training and innovation ensuring that they keep tabs with the most recent technological advances enabling them to provide rapid and efficient solutions to all types of electrical and mechanical challenges.
Services offered
The company offer a number of services including;Design, supply, and installation of electrical reticulation,power requirements,overhead and underground HT lines,fire alarm systems and data systems,Provision of low voltage switchboards, distribution boards, and control equipment installations,and surveying of electrical and HVAC installations, production of reports with observations and recommendations.
To ensure top-notch service delivery,Berkeley Electrical Ltd has personalized quality by not only providing the best services and products but also providing what is best for the client with a comprehensive understanding that every single client has their own unique demands that vary from one client to the next.
Projects undertaken
The company has directly been involved in a number of notable projects including; Bunge Dodoma, Twin Towers PSPF II Posta, and Glass Factory Chang'ombe. Other interesting projects include; Zanran Tower, Amani place, Bank of Tanzania, Southern Sun Hotel among others.
Challenges
Despite the success ,Berkeley Electrical Ltd takes note on the progress in the building and construction industry in Tanzania that is presently facing a decline due to a shift from mega construction companies seeking greener pastures in other countries.The ripple effect being felt hard as financing from banks and lending intuitions has become difficult.
In spite of these hurdles, Berkeley Electrical Limited has become synonymous with high quality and cost-effective solutions, as one-stop engineering company capable of undertaking any size of Electrical, Mechanical And air Conditioning projects. They continue to identify areas of growth and ensuring that they remain the leading provider of electrical and mechanical solution to the Tanzanian market.
In pursuit of excellence, the company promises their esteemed customers continued reliance, reliability and quality services as they have done for the last 65 years.