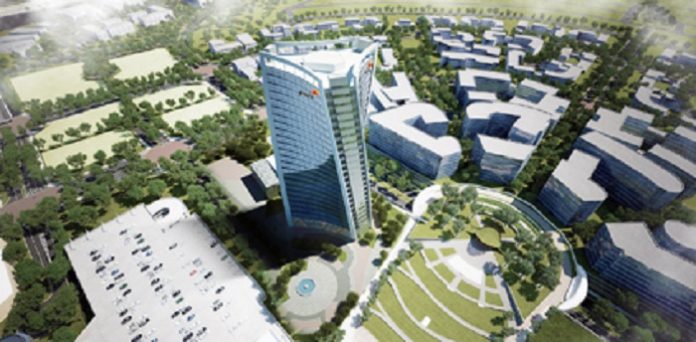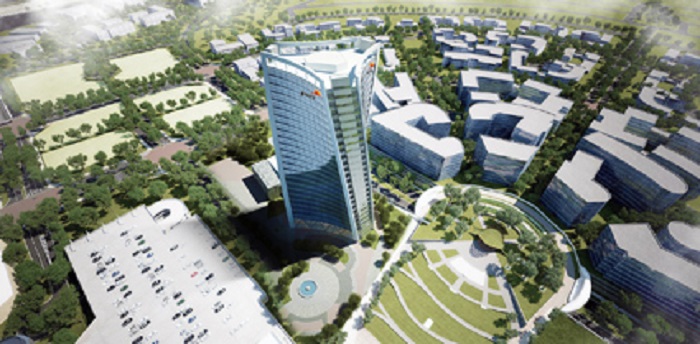 The construction of the Waterfall City in South Africa is currently ongoing with the development of a new infrastructure including roads, residential properties and warehouses continuously in the pipeline.
Confirming the reports was head of development, Giles Pendleton who said that the last quarter had been robust, and that the company received a number of corporate enquiries ranging from tenants wanting between 3 000 m2 and 50 000 m2 of letting space.
"We are also leveraging off the continued expansion of the residential sector of Waterfall City between property developers Baldwin and Century, which are continuing to build and develop the area," he said.
Also Read:Mozambique to spend US $100 m on four development projects
Remarkable current developments
Remarkable current developments at Waterfall City included the 42 000 m2 Deloitte head office development that will open in April 2020 and accommodate 3 500 staff members.
Giles Pendleton further pointed out that they are planning to break ground in a few weeks' time on a development called The Ingress, which is owned by a private company, and are looking to launch the first residential product in the fourth quarter.
Acting Attacq CEO Melt Hamman noted that Cummins is building its distribution centre at the moment on the eastern side of Waterfall City, which is due for completion at the end of this year. He said that corporate and blue-chip companies alike want to move to Waterfall City mainly due to its location since it is easily accessible from the N1 using Allendale road and it's a secure environment.
Premier property company
Meanwhile, Attacq got listed on the JSE as a real estate investment trust (Reit) at the beginning of June. They have a vision of becoming a premier property company, delivering exceptional and sustainable growth through real estate investments and developments.