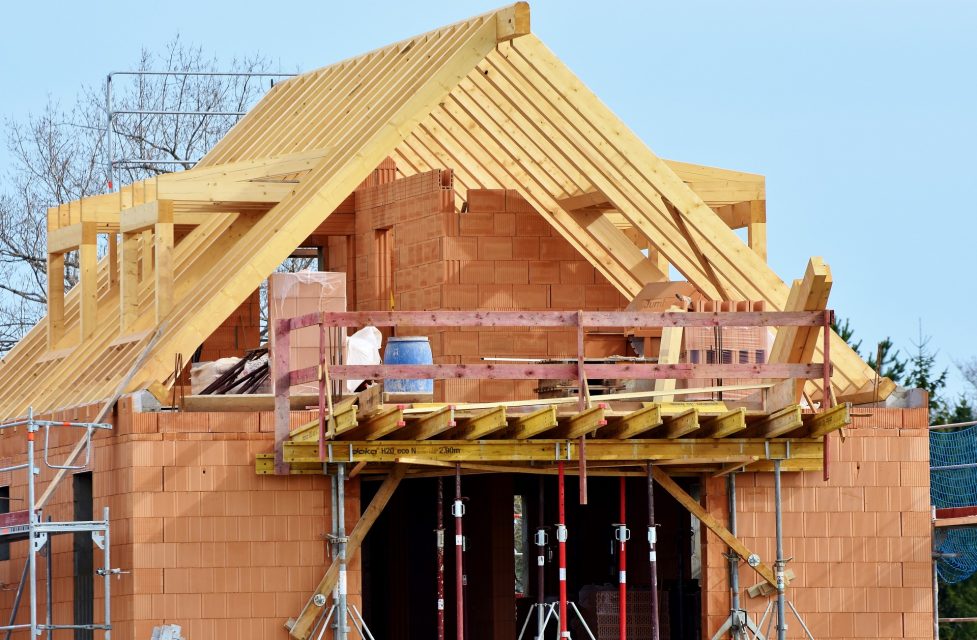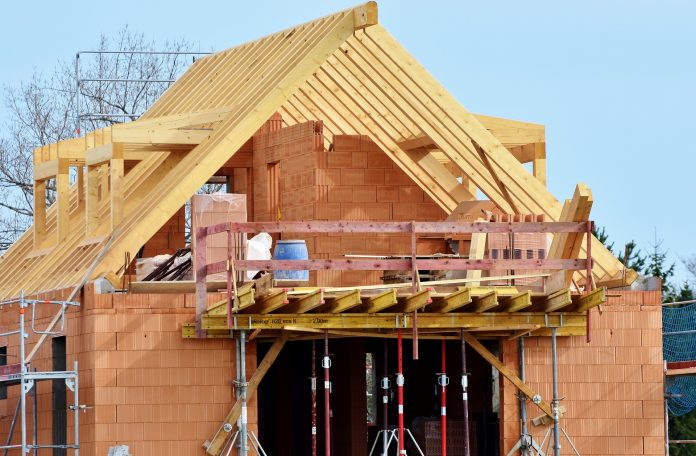 Building the home that you have always dreamed of can be one of the most exciting, rewarding, and at the same time intimidating chapters of your life. As you will probably realize, buying the plot of land, getting all the necessary documents and approvals and sketching a rough plan of the project is only half the battle, as there are many logistical aspects that you will need to take into consideration.
One of the more pressing issues will be obtaining the necessary tools and equipment necessary to accomplish your project. Your first impulse might be to run to the store and buy all you need, but contrary to popular belief, purchasing all the tools and equipment is not the wisest idea for several reasons. A wiser approach would be to rent most of the equipment, and thankfully, chain stores such as Home Depot have one of the best services of this kind of the market.
Why you should Rent instead of Buying
While buying the tools to own is, in some cases, a perfectly viable decision from a business perspective, the truth is, it is unlikely you will use the equipment after the project is completed. Most of the tools (such as jackhammers, shredders, and so on) have very limited day to day utility, so unless the project itself is a business investment, you will probably be wasting away money that could have been invested in other things, such as good quality materials and labor.
Moreover, you will find out that the project will be siphoning money out of your pockets even after completion. Since you can't store excavators and other large-scale equipment in your backyard, you will need to rent a dedicated storage space. In addition, complex tools need frequent maintenance which, again, is not free. Finally, in our day, due to cheap production prices and large sums of money invested in research, tools become obsolete much quicker than before, making it harder for you to sell the tools and recover your investment.
Also Read: Tools and Fasteners in construction
Equipment Rental for House Construction
Home Depot has a large assortment of tools, capable of handling almost any construction task that you could think of. But where the store truly shines is in the niche tool department. The store sells (and rents) tools that are so specific and obscure that they could impress even the most experienced contractors.
The company's policy of offering highly specific tools with limited is extremely handy, especially once you realize that house building is an entire process filled with unique and unplanned events. For example, if the house plan includes more than one story, you will need specialized equipment to climb the walls safely and fix whatever unforeseen issue there is. Thankfully, you can apply for home depot ladder rental services and easily solve this issue, as their catalog includes a wide variety of climbing equipment, such as ropes, fiberglass and aluminum ladders, hooks and so on and so forth.
But the house building process involves more than just building and fixing exterior walls. The land on which the future house will sit needs to be cleared, graded and prepped using excavators. Bricklayers will lay the foundation, roofers will set up the roof and insulate the walls, framers will frame up the walls, while plumbers, electricians, and HVAC workers will make the house suited for living.
You will need to decide which one of these construction jobs you are capable of handling by yourself, without hiring specialized contractors, and which tools you will need. You can't lay the foundation without using a cement and concrete mixer and a sand screen machine or set up floor tiles without a tile cutter to trim the edges that meet the walls and corners.
To set up plaster boards, instead of hiring another person to assist you, there is always the option to get a plasterboard hoist. While plasterboards hoists can be easily sold on the second-hand market after the project is completed, it is a better idea to rent it just to be safe.
Setting up the plumbing system is a whole other issue that requires specialized tools. You will need hole saws, which are used to cut holes through materials to make way for pipes, face masks to protect your eyes and lungs from any debris and pipe cutting saws, which are specially designed for this purpose.
These equipment pieces and many others have little, if any day to day utility, so the best way of acquiring them (and saving some cash in the process) is by renting them from any Home Depot store.
Conclusion
Throughout the duration of the projection, you will undoubtedly encounter unforeseen situations that require highly specialized and specific tools. Since most of them are unnecessary once the project is completed, renting the necessary equipment instead of buying it is a more sensible option from a financial and practical perspective. By renting everything you need (especially large scale tools such as excavators, shredders, and others), you will spare yourself from issues such as storage, tool maintenance, transportation and cut down on financial expenses on all fronts.