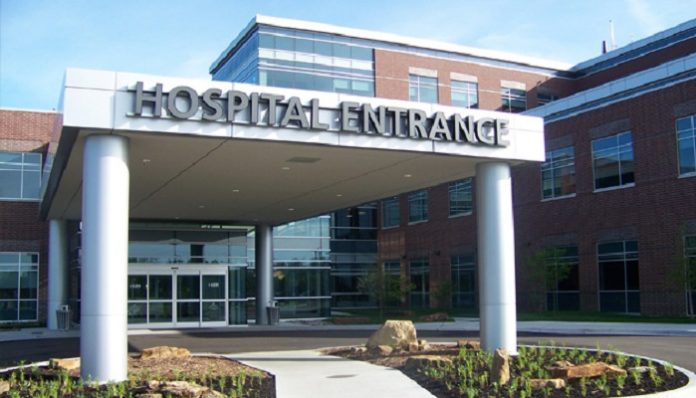 A US $38m ultramodern hospital is set for construction in Homa Bay County, Kenya. This is after Homa Bay Governor Cyprian Awiti partnered with a Turkish organization for the mega project.
The Governor signed a Memoranda of Understanding ,MOU with the Turkish organisation called Delta Trade Company, and also with Standard Medical Group led by Managing director Ian Okundi.
The ground breaking of the referral hospital
The ground breaking of the hospital took place at the Homa Bay County Referral Hospital with construction of the two hospitals to begin in two months time. The project which is executed under a public-private partnership will take 12 months to be complete and will fully be handed over to the Homa Bay government after 30 years.
Delta Trade Company was represented at the ground breaking ceremony by its President Huseyin Sahin who confirmed that his organization had over 22 years of developing hospitals in Turkey and is currently extending its reach in the rural parts of Africa.
"We are going to apply the experience we have to ensure the region gets the best health facility," said Sahin.
Homa Bay government provided land for the construction while the Turkish investors will contribute the funds.Delta Trade Company has successfully completed several projects which are all state hospitals and all medical equipment and devices have been provided by the company while generating 110 turn-key projects throughout Turkey.