Pramaka Electrical engineers Ltd is a leading player in the electrical engineering industry with more than eight years of experience.
Located along Nyali Road, opposite Shell Petrol Station in the coastal town of Mombasa, Pramaka Electrical engineers Ltd have rendered sterling electrical services to their clients in and outside Kenya without prejudice whatsoever.
Paramaka Electrical Engineers Ltd work diligently on their projects basing on their slogan "CARING MORE ABOUT YOU" assuring their clients of their presence in the projects they do. They are there with their clients until the very last minute to ensure their request is delivered.
The company is a licensed and registered electrical contractor and has worked on various projects since its establishment in 2010. Some of these include electrical works on generators, batching plants, block making machine, power factor, motor rewinding, controls and automation.
Qualified staff
Within its years of operation, the company has amassed more than enough experience and skill to provide the best services in the electrical industry. Some of these include the repair of electrical goods as well as electrical installations.
In addition to that, the company is also involved in the sale of heavy commercial and industrial machinery used in the concrete world such as batching plants and block making machines, which they import from Italy.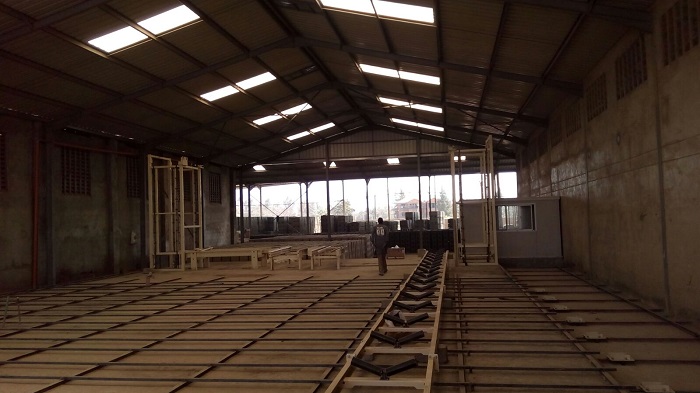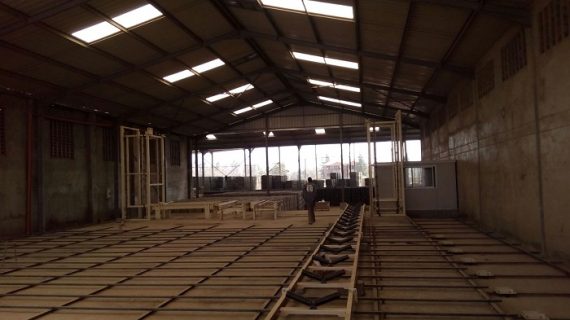 The company prides itself on a highly qualified staff with long proven technical experiences, a characteristic that puts them on the front-line of the industry. Pramaka Electrical Engineers Ltd believes that investing in technology and employee skills makes them successful in achieving their company's goals and mission.
Having a qualified staff that is competent and has the technical know-how is very advantageous in the electrical industry. This is because it increases productivity and customer satisfaction as projects are done within the stipulated time frame and in the most professional way. Consequently, this creates reliability, trust and dependence from the client.
Training in technology
The company's Technical Director, Mr. Ayub kerre says that both technology and employee skills are integral ingredients to each other. "We normally send our employees for any new technology training and we impress any new challenges," he said. This helps the company to thrive in the ever competitive industry.
Pramaka Electrical Engineers Ltd has also worked with notable partners in the industry comprising of their electrical material suppliers such as Coast Cables Ltd, Taifa Cables Ltd and Shavir Co. Others include significant clients such as Mulji Devraj & Brothers Ltd, Eka Construction Co. Ltd.
The company also has various partners, who include international companies such as CAM, SAS, and SRL for the block making machines. Others are SIPE and SRL for whom they partner with in the concrete batching plants all range as desired.
Stiff competition
As is expected in every industry, Pramaka Electrical Engineers Ltd faces a few challenges in its operations. Mr. Kerre says one of the major challenge that they face as an organization is stiff competition from competitors, which requires constant innovation and advancement in both technology and skilled labor to overcome.
Another challenge is the ever-changing technological experiences such as coping with new machinery and the demand for the new machines in the market. The company consequently has to conform to the changes in the market and the technological advancements that come with it.
Mr. Kerre also mentions the economic slump as another challenge. He says this creates unpredictable financial constraints to company budgets, which ultimately affects the profits the company makes.