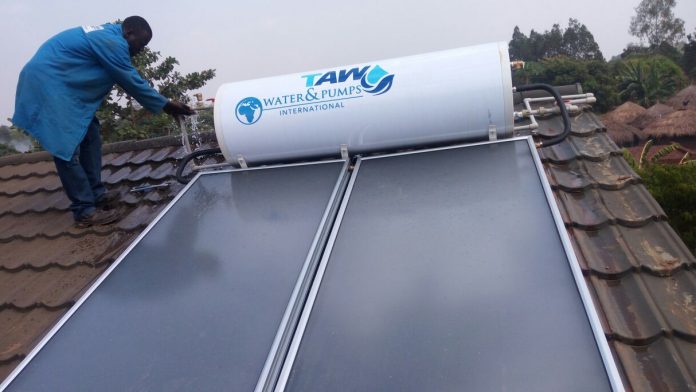 Water and pumps international Ltd is a company that traces its roots from humble beginnings. Her success story started in 2013, led by a team of two skilled engineers who realized a deficiency and inefficiency in the water and pumping solutions offered at the time.
In a market characterized by monopoly and poor service delivery, the company seized the opportunity and has since distinguished itself as a reliable and committed water solution provider and now stands tall as a force to reckon and wave of change in the water industry across Uganda.
Services offered
The company has adversely got its core products and activity scope extended to water pumping solutions, irrigation solutions, solar water pumping, borehole drilling and installations, water treatment, swimming pools, Engines and generator supply and installations among others. Water and pumps international has grown exponentially by leaps and bounds over the past few years to the level of designing, planning, executing, monitoring, evaluation, completion and commissioning turnkey projects in the water sector refurbishing itself as not just a water business but a solution provider.
The company prides itself as a customer oriented company and is committed to offering nothing but the highest quality customer care and service in the industry, providing a continental network of excellent technical support aided by it's well- established and highly supported branch and several technical service providers across the country.
Projects undertaken
They have been involved in a number of notable projects like,Supply, installation of water pumps and connection of the water tanks to the main supply at four sites (Arua, Kiryandongo, Mubende& Nyakatale and Iganga Technical Institutes),supply and installation of irrigation equipment and plumbing fittings contracted by NARO,Design, supply, Installation, Repair and Servicing of water supply solutions for Dairy Farms, contracted by SNV,Hydrogeological survey, borehole drilling, test pumping, water analysis and installation of a Solar pumping system at ADI Hospital Congo and supply and installation of generators in Impevi Refugee Camp.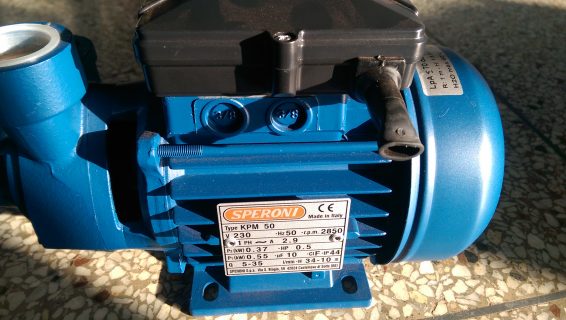 When opting for different types of pumps the company considers the technical specifications presented by the client seeking the solution and various parameters that should be considered in pump selection i.e. nature and depth of water source, required altitudes at the site, Power source and the usage for the water and other detailed as required ensuring that the customer gets nothing but the best services from them.
With time the company has noted that one of the common mistakes consumers make when buying pumps is giving wrong specifications about the equipment they require and customer adoption to brand, advising potential customers to conduct proper research before purchase.
Challenges
Despite the success, the company faces a few predicaments that cause setbacks. Increased taxation on goods and services, stiff competition in the water pumping business industry, the presence of duplicated products on the market and unawareness of the customers about their products and services
With these setbacks tackled head-on, Water and Pumps international ltd stands out as your best bet for your water solutions.