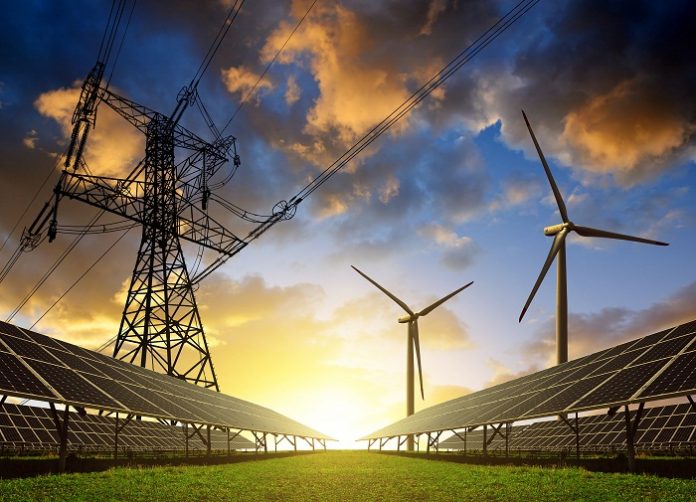 The African Development Bank (AfDB) has approved US $50m framework financing for small-scale renewable energy projects in Zambia under the GETFiT Zambia Programme.
Zambia has been facing a serious electricity supply deficit due to recent droughts. The government launched the Renewable Energy Feed-in-Tariff (REFiT) policy in 2017 to crowd in private investments for small-scale (up to 20MW) renewable projects. The Framework aims to finance 100MW of renewable energy projects, primarily solar PV.
Also read: Kenya to receive US $66m to develop a 52MWp solar PV plant
This is the first programme that will be co-financed by the Green Climate Fund (GCF) and the AfDB following the signing of the Accreditation Master Agreement on 8 November 2017 between the two institutions, making the bank a credited implementer of GCF-approved projects.
"This is an innovative financing framework that enables the transition to sustainable energy in Zambia, and an important milestone in our partnership with the GCF," said the AfBD's vice-president for power, energy, climate and green growth, Amadou Hott.
Renewable energy financing gap
Presenting the project to the Board, the Bank's director for renewable energy and energy efficiency, Ousseynou Nakoulima, underscored the need for urgently addressing the renewable energy financing gap in Africa to promote universal energy access.
"With the support of the GCF, the Framework will foster country ownership through the active engagement of local investors, banks and entrepreneurs in the development of renewable energy projects in Zambia," he said.
According to Wale Shonibare, director for energy financial solutions, policy and regulation at the Bank, working closely with governments, development partners, local institutional investors as well as commercial banks, will replicate this innovative structure in other regional member states, given the urgent need to crowd in multiple sources of financing to support the rapid growth of renewable energy across the continent.