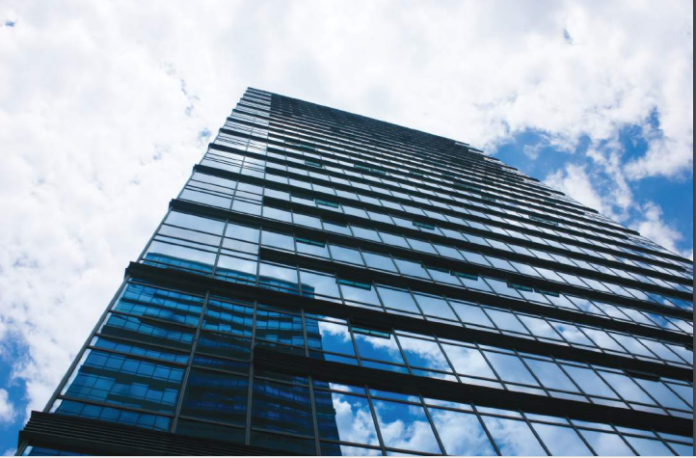 Established in 1965, to manufacture steel fabrications. Casements Africa Limited, a flagship company of Alam Group, prides itself as the first company in Uganda to acquire the illustrious ISO 9001 certification, renewed in 2010.  They are located at the Casements Complex on plot 86/90 5th street Industrial area Kampala, Uganda.
Under the able leadership of Mr. Manzur Alam and Mr. Abid Alam, the company has grown by leaps and bounds and has achieved a market share of about 80% holding of products dominance in the East African region. After a triumphant campaign in Uganda Casement Africa Limited extended its wings to other African countries including Rwanda thus giving birth to Casements Africa Limited- Rwanda in 2002.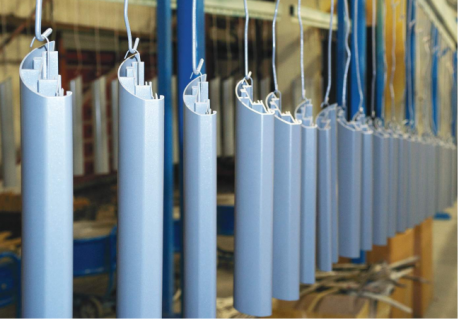 Presently the company has diversified its activities to the production and trading of multiple types of construction products. Currently, the company is without a doubt the largest manufacturer of Aluminum and Steel fabrications and other interior products in Uganda. As a testament to its dominance, a spot check by Construction Review Magazine revealed that almost all of the landmark buildings in Uganda feature their products. Their products are sold all over Uganda and its neighboring countries through direct marketing.
Under Casements Africa Ltd, they operate two acclaimed brand service centers: HITI Uganda (specializing in Drilling, Grinding and all related machinery for construction purposes) and KARCHER products service Centre Uganda. It doesn't stop there as they also operate a powder coating division in a bid to serve their diverse customer needs while painting a picture of a company that is a force to reckon with.
Products
They deal in and produce a variety of products for the construction industry. The products include;
1. Aluminum products which range from(doors- sliding, sliding folding, automatic sliding, side hung, single and double.), (windows- sliding, side hung, top hung and fixed), (Curtain wall- single and double glass, visible mullion, visible transom and visible M&T with solar shading), (Cladding- external, internal, recessed and groove), (Skylight- full glass, glass & ACP, Permanent ventilation and permanent access), (Solar shading- Louvre solar shading, full glass and ACP Cladding) to Louvre System.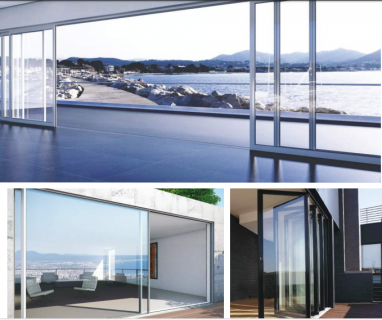 2. Interior decoration products– ranging from suspended ceilings, office portioning, display counters, shop fronts to vertical blinds.
3. Glass products– they offer machine ground and beveled glass in various colors & tints, laminated glass, reflective glass and glass skylights. They also do etching, designing, sandblasting, bending and momentous of different types of glasses.
4. Steel products– ranging from doors, windows, grilles, gates, rolling shutters, to expandable grill doors and unit ports.
5. Agency products– HILTI, UGANDA offers power, tools and fasteners, hand tools and automotive tools. TRLLIDOR, SOUTH AFRICA offer high-security batteries like tamper-proof flexible doors fitted with deadlock and slim- lock systems for improved safety, protection, trouble-free application, durability, executive look, convenience and easy to use.
The company has become synonymous for their quality products and services and has genuinely provided a wave of change in the construction industry.