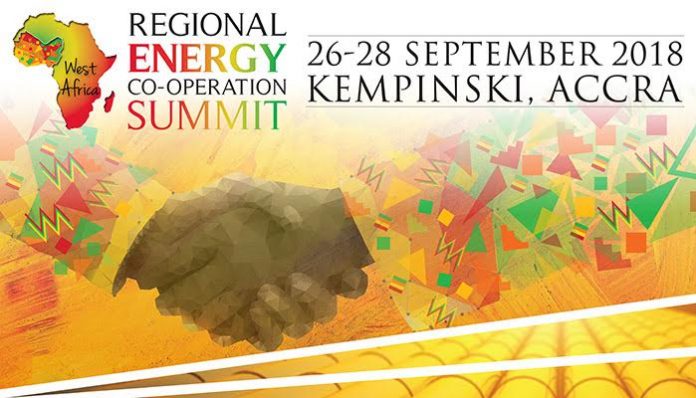 The Regional Energy Co-operation Summit is an annual investors' meeting focused on cross-border energy infrastructure and the financing of projects in West Africa. The next edition of the Summit will take place in Accra in September 2018.
As Ghana leads the way for crossborder energy trade, this high-level regional Summit will not only be the platform to showcase power, trade and infrastructure investment opportunities, but will also engage decision makers from ECOWAS public and private sectors to explore how project bank ability can be increased.
WHO ATTENDS?
ECOWAS Energy Ministers, Government Representatives, Heads of Utilities, Regulators, power developers, technology providers, financiers and multilateral agencies from across West Africa attended the summit, discussing strategies to engage the private sector and multilateral.
26-28 SEPTEMBER 2018 | ACCRA, GHANA