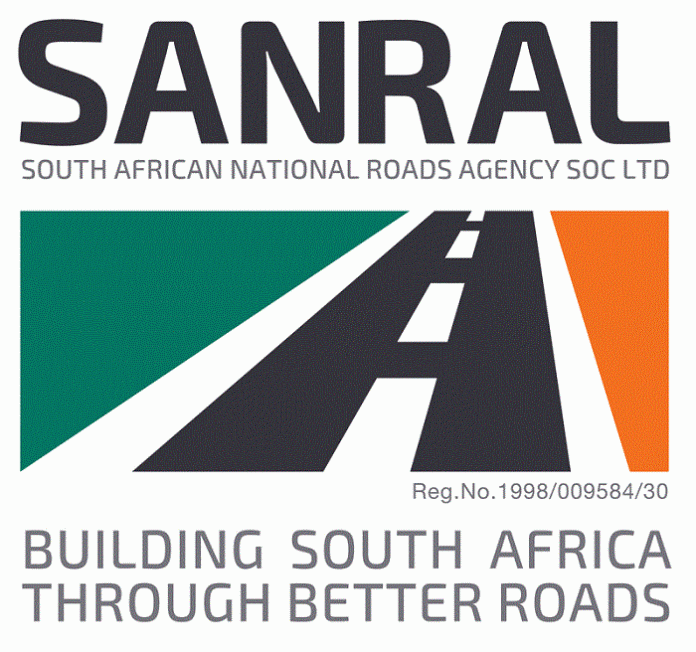 The South African National Roads Agency Limited (Sanral) has awarded the ConcorMota-Engil joint venture (JV) a contract to construct the second of two mega bridge as part of the N2 Wild Coast project.
The US $114.6m bridge project will be erected near Lusikisiki over the Msikaba gorge. The project is expected to commence its construction works in February 2019. However, once the project kicks start it is scheduled for completion in 33 months.
The contractor Concor Mota-Engil is a JV between civil engineering company known as Concor and international construction firm by the name Mota-Engil.
The bridge will comprise 28 000 m3 of concrete, 2 700 t of structural steel and 2 500 t of cables.
The height of the deck will be about 195 m above the valley floor, making it the third-highest bridge in Africa. The height of the piers will be 127m and the length of the main span will be 580 m, making it the longest main span constructed by cable-stay method in Africa.
Also read: SANRAL embarks on a public awareness initiative in the Eastern Cape
Meanwhile, construction on the nearby Mtentu river bridge started in January. The US $113.2m tender for that bridge was awarded to a JV between Aveng Grinaker-LTA and European construction firm Strabag in August 2018.
About Sanral
In line with the Government's commitment to transform the public sector, The South African National Roads Agency Ltd (SANRAL) was established in April 1998 by an Act of Parliament as an independent statutory company operating along commercial lines and at arm's length from Government. The purpose of the company, which is registered in terms of the Companies Act with the Minister of Transport as the sole shareholder is to maintain and develop South Africa's expanding national road network (currently 21,403 km) and to manage assets with a depreciated replacement value of US $16.5m (excluding land).
Since the advent of democracy in South Africa, Government has sought to realign its public expenditure and the financing of public services to redress the imbalances of the past.
SANRAL harnesses more than 600 person years of core skills and experience in road development and management within a highly motivated, professional and passionate team of people operating out of its Tshwane (Pretoria) head office and four regional offices located in Tshwane (Pretoria), Cape Town, Pietermaritzburg and Port Elizabeth.