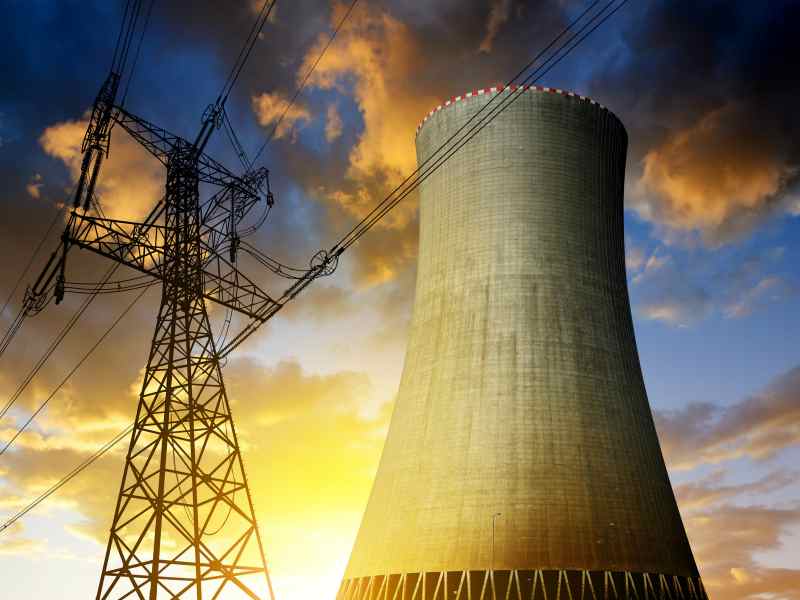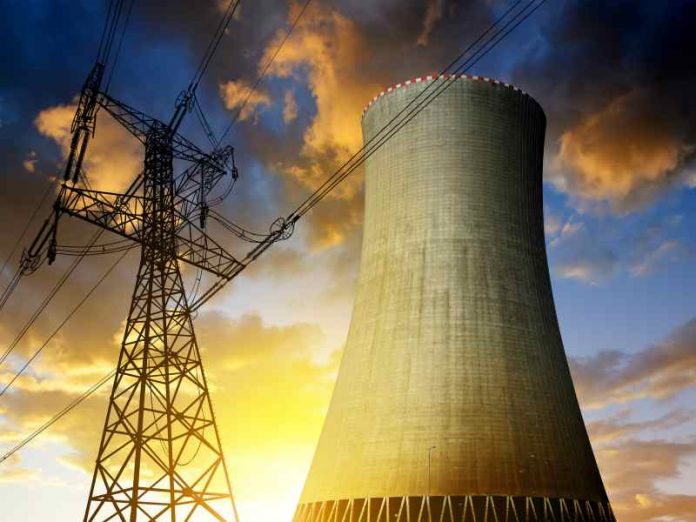 The Nuclear Industry Association of South Africa (NIASA) has objected to the exclusion of further nuclear power; over and above the ones provided by the existing Koeberg nuclear power plant from the government recently released Integrated Resource Plan (IRP).
According to (NIASA) managing director Knox Msebemzi, they are an unhappy and have called for transparency in determining the required suitable energy mix for the country.
"A transparent process of determining the appropriate energy mix for South Africa is required. We believe it is grossly unfair for the IRP to require extensive additional studies to justify the inclusion of nuclear in the energy mix," he affirmed.
Also Read: AAK push for demolitions to be in line with law
Electricity generation
"A lot of work has been done from 2007, which culminated in the 2010-2030 IRP. There were subsequent updates which meant that extensive studies were done, so to ask for further studies in respect of one energy source only, while boosting RE [renewable energy], is grossly unfair. As the nuclear industry, we will make representations to the department, and we believe we will make a case for the inclusion of nuclear power." said Knox Msebemzi
He further argued that the cost of the different forms of electricity generation was not calculated on a common basis, a move he says makes nuclear appear more expensive compared to other forms of production, particularly renewable energy.
The published RE cost excluded back up generation capacity cost and storage facilities that the sporadic nature of renewable electricity generation required.
"The prices quoted in the various RE bid windows only include generation costs at source. This is like selling water at the Vaal dam, but the consumer is in Polokwane," said Msebenzi.
Eskom's duty
Msebenz cited that it's Eskom's duty to deliver the service to consumers throughout the country. "The power generated [by RE] is sold to Eskom on a take or pay basis, with guaranteed profitability for 20 years built into the power purchase agreements."
"It is Eskom's responsibility to deliver this service to consumers throughout the length and breadth of the country. The operating costs to provide electricity as a service and not as a commodity to the consumer are not factored in." he said.
The managing director also pointed an accusing finger on fears of corruption and suspicions of corrupt deals adding that they should not cause an outright rejection of nuclear as a technology for energy production and have proposed for nuclear to be subjected to accurate evaluation as an energy source.