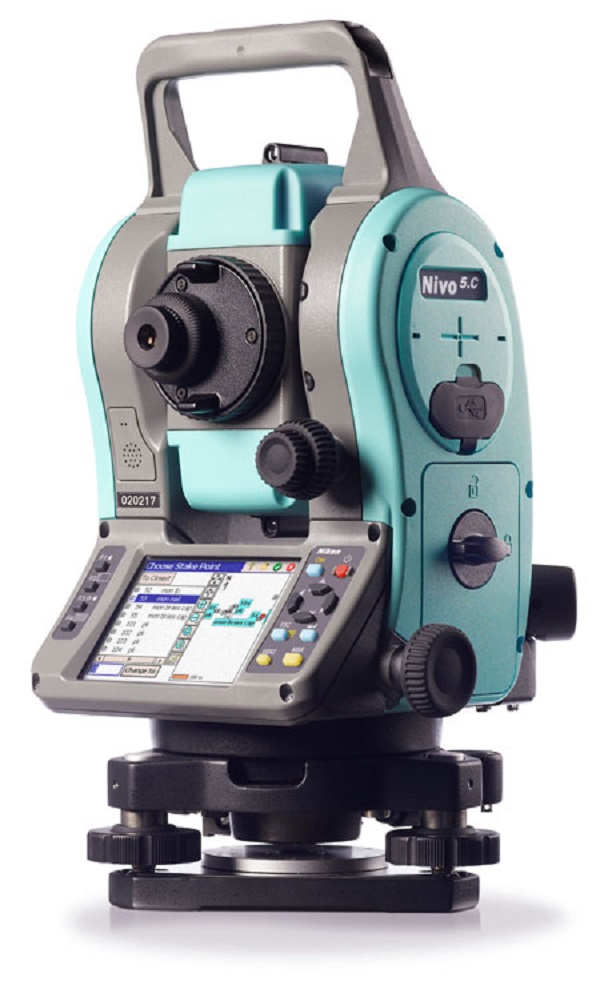 Since 1998, Oakar Services has been at the forefront in developing spatial information management systems that respond to the needs of a variety of clients including Government Ministries, Departments and Agencies, development partners, and the private sector. OSL's rich expertise in spatial data capture, detailed spatial analysis, and spatial modelling using superior GIS solutions has been manifested in deliverables that are critical to decision making in the following key areas:
Equitable public service delivery in a devolved government system, through service level mapping involving local communities and opinion leaders, as well as local experts (including mapping of customer readiness to pay for improved services);
Natural resource management including land, water and forestry resources; and
Optimisation of infrastructure and economic service delivery through detailed GIS databases, with key examples in energy, transport, water supply, ICT, social infrastructure such as schools and health facilities, and retail services.
The solutions that they offer include:
Consulting Services: Their experienced consulting staff provide services to support GIS implementation ensuring that they cater for specific needs such as: strategic planning,requirements definition and user needs assessment.
Data Capture: Their data capture services cover all stages from spatial data collection, management and analysis to the production and dissemination of the various outputs.
Database Development: They maintain spatial databases that support prototyping and high-volume production of urban, regional, natural resource, business and utility databases.
Map Production Services: They offer imaginative and innovative custom map production services to clients in need of high quality digital maps for websites, publications or for promotional purposes.
Enterprise GIS Services: With GIS technology fast becoming one of the nerve centers of business enterprises, they offer the following enterprise services: Installation, configuration and performance tuning; Development of versatile geo-databases; and the development of geo-information portals for one-stop gathering, integration, and dissemination of geospatial information.
Topographic & Engineering Survey Services: Their Surveying division works with Architects, Consulting Engineers, Local Authorities and government to deliver major road and construction projects. The main tasks of this division entail: Establishment of survey control points; assessment of the coordinate system and the determination of transformation parameters from existing coordinate systems to UTM; Survey work, field data collection using modern survey equipment like GPS, total stations and establishment of ground control points for photogrammetric work; Topographical mapping; and Survey consultancy services in various road and dam construction projects.
Sales and Support: Oakar Services is Hexagon Geospatial's distributor for GIS, Remote Sensing and Photogrammetry products in the Eastern African region. Hexagon Geospatial provides integrated products for GIS, remote sensing, photogrammetry, and geospatial data management and delivery. In addition they distribute GNSS & Optical Solutions from Trimble (Spectra Precision) as well as GIS solution for utilities i.e. ArcFM UT (Utility Application). To complement these technologies, they supply high-resolution satellite imagery from DigitalGlobe, Airbus and Planet that augments their role as a data provider.
Training: They are aware that every organization has a unique group of individuals with a range of learning styles and educational needs. As a result, they offer a variety of training programs that cover topics related to GIS, GPS, Remote Sensing and Digital Photogrammetry.
Technical Support
They offer different levels of technical support, all of which provide dependable and timely resolution of technical inquiries. Clients can access their technical support program through telephone or by submitting support requests through email. Their dedicated team of support staff are professionally trained, and focused on delivering high-level customer support. Technical support is available during normal business hours (8:30am to 5:30pm from Monday to Friday).
Types of Technical Support
Software Installation & Configuration
Hardware Setup & Configuration
Hardware Fault Diagnosis
Firmware & Software Updates 
Hexagon Geospatial Software Maintenance Program
The Hexagon Geospatial Software Maintenance (SWM), is a comprehensive support program available to all customers on a yearly subscription basis and commences upon purchase of a subscription. The Software Maintenance program provides quick, thorough assistance to specific issues, involving the client in the process. The software maintenance programme includes the following benefits:
Software Upgrades: Automatic upgrades are part of the Software Maintenance program, ensuring you have the most up-to-date version of your software. Software updates are released in the form of fixes, services packs, and full releases. When a new version of a product is released, it is delivered to customers with current Software Maintenance contracts via Internet download. Service packs are delivered via Internet download. Licenses must be under Software Maintenance to transfer to another machine or platform of equal value. In other situations, licenses may be transferred for a fee.
Technical Support: Technical support assist with installation, licensing, and configuration, as well as helping to resolve technical issues the client may encounter. Every technical support engineer has access to a team of technology experts from both a functional and technical perspective.
The benefits of the Software Maintenance Program include:
User Training: Two (2) members of staff qualify for FREE annual training on the software for a duration of 4 days at their offices in Nairobi.
License Re-host: The client is allowed two free license re-hosts per year which is useful in case they change their license server or format their license server.