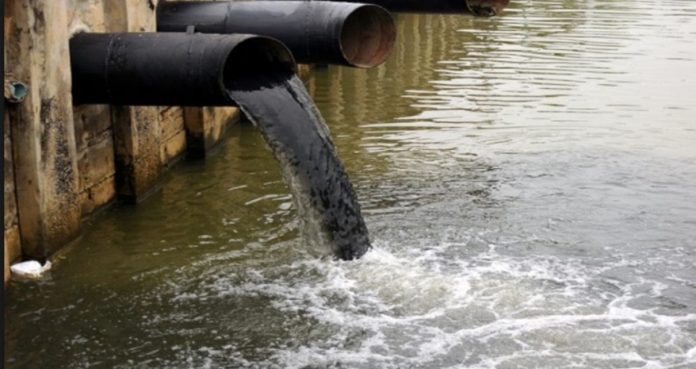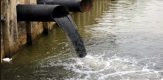 South Africa's Cape Town has signed a US $96m loan with German government owned Kft Development Bank for urban wastewater projects, in line with with the City's focus on the upgrading of urban wastewater management facilities and the diversification of Cape Town's future water mix.
Mayor Dan Plato confirmed the reports and said, was to spread the costs of the projects to limit the undue burden on ratepayers. It will also an integral part of German-South African co-operation of October to mitigate the effects of climate change and contribute to even more water resilience.
"The interest rate was "highly subsidized" and would be used to finance the expansion and refurbishment of some of the City's 25 wastewater treatment plants over the next few years," said Mayor  Dan Plato.
Also Read:Zambia to receive US $40m fund for ISTWSSP project
Wastewater treatment projects
Earmarked wastewater treatment plant projects include Zandvliet, the Cape Flats, Bellville, Macassar, Potsdam, Melkbosstrand, Mitchells Plain, Borcherds Quarry, Hout Bay, Scottsdene, Wildevoelvlei and Gordon's Bay.
In 2017 Cape Town experienced a drought that threatened the town's water level and created tension among its occupants if usage continued to outstrip the water supply. The drought also interfered with the country's tourism sector which contributes a 7.5% of her GDP due to perceptions surrounding the water shortage of early 2018.
However, Citizens, City, provincial governments and tourism industry players rallied and launched a myriad of initiatives to change the ratio of consumption-to-replenishment of water supplies.
The loan agreement was reached during a visit to South Africa by German President Frank-Walter Steinmeier.