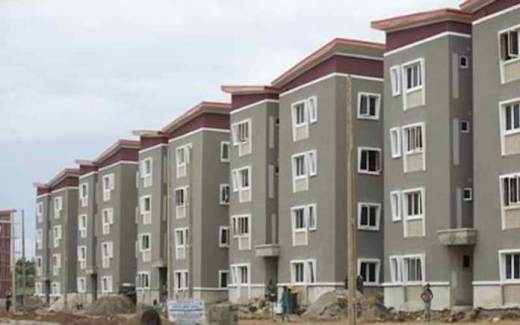 The Employment and Labour relations Court has temporarily suspended the implementation of the proposed Housing Development fund levy pending the hearing and determination of a case filed by the Central Organization of Trade Unions (COTU).
COTU contested the implementation of the 1.5% mandatory levy on every worker's gross salary, arguing that it is unconstitutional and it amounts to double taxation. According to the Secretary General Francis Atwoli, the levy has far-reaching implications on the right to fair remuneration. "Furthermore, the proper regulations to guide the implementation of the proposed levy are not in place," he added.
COTU further contends the fact that there was no public participation in the amendment of the Employment Act which was set to come into effect on January 1st 2019.
Also Read: 6 FAQs about the Kenya Housing Fund
The fund
The creation of the Kenya housing fund is meant to help the State realize its goal of delivering 500,000 affordable housing units in five years as a means to stop the expansion of slums and informal dwellings in major towns in the country. Currently, Kenya requires more than 250,000 housing units every year to meet demand. This is against the annual average of 50,000 units delivered by the government and private developers per year.