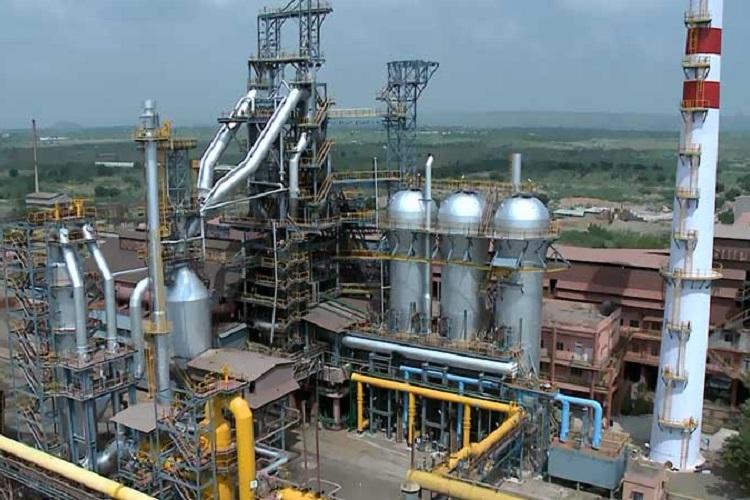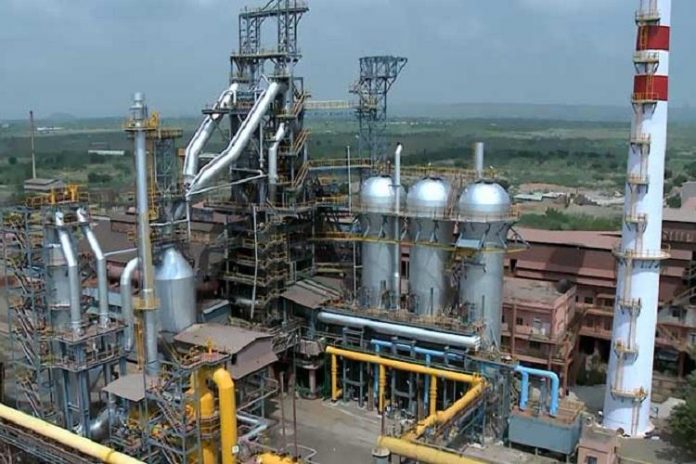 The Otavi steel manufacturing plant is set to boost Namibia's ailing construction industry with a projected revenue stream of US $205m in the first year of operation. This is according to Adriaan Grobler, Director of Lithon Project Consultants.
Speaking on the sustainability of the project which started in 2012, he said the project has tenacity as the first bankable feasibility study was completed end of 2015 after which Otavi Rebar Manufacturing (Pty) Ltd started to look for an investor and technical partner.
"The Otavi steel manufacturing plant will be a catalyst for the steel industry in Namibia. It will smelt scrap and produce rebar and other steel sections, around 300,000 tonnes per year, for the construction industry, thereby stimulating both the scrap industry as well as providing steel on a cost competitive basis to the construction sector," said Grobler.
Also Read:NSE and AISA to revive Nigeria's Ajaokuta Steel Company
Otavi steel manufacturing plant
Construction of the Otavi steel manufacturing plant is estimated to cost US $201m and upon completion it is expected to produce 100,000 tons of steel. Lithon Project Consultants will serve as consultants of the project while NORIC Otavi Steel Processing (NORIC Otavi) will be the Engineer, Procure and Construct contractor (EPC) as well as the plant operator and take full responsibility for the planning, design, provision of technology, construction and operation of the plant. More than half of the work will be done by local contractors.
Memorandum of Understanding was signed in January 2018 by NORIC Swiss GmbH after they visited Namibia and evaluated the project. Mr. Grobler noted that he annual revenue stream estimated for the Otavi-based plant will increase to US $445m after the first 10 years.
The Nedbank will assist with the financial structuring of the project and facilitate the raising of both quasi-equity and debt capital for the project.
Additional industrial plots
"It is worth noting that the fruits of this project reach far beyond the just over 4000 inhabitants of the northern Namibian town. The development of a steel manufacturing plant will not only serve to benefit the town of Otavi, its benefits are wide reaching and flow across our borders into neighbouring countries such as Angola, Zambia, Zimbabwe and Botswana," Nedbank Namibia Executive for CIB and Treasury, Karl- Stefan Altmann said.
The project which will settle on a 77 ha of land is also set to create 350 permanent jobs. The Otavi Town Council has already made provision for additional industrial plots for supporting industries, as well as 1,500 new residential and other plots next to the new industrial area.