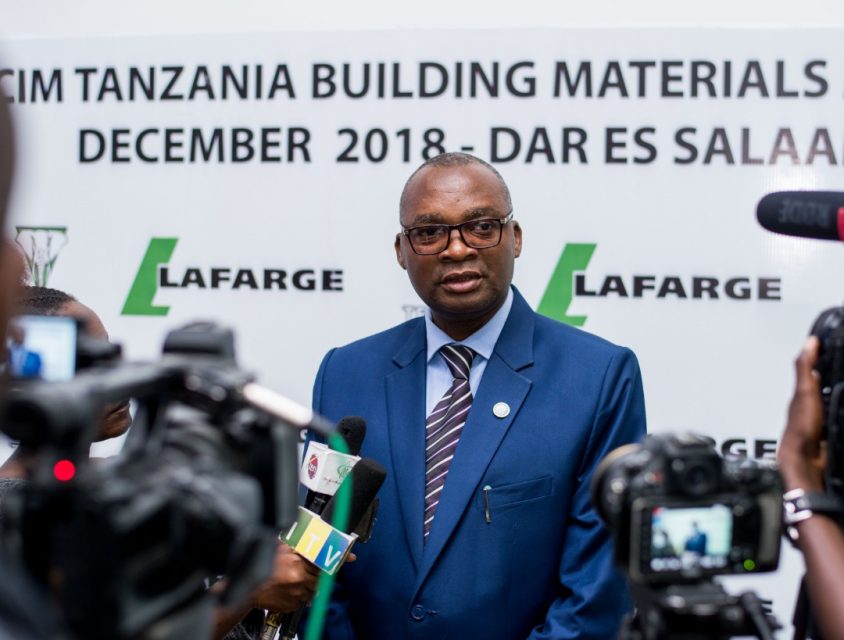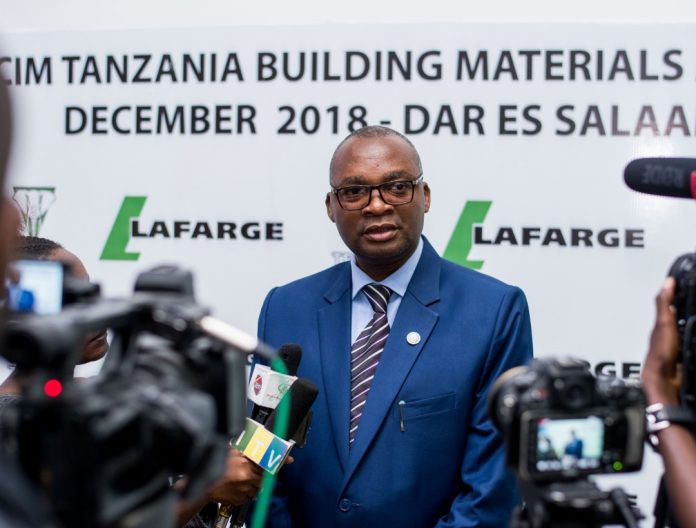 LafargeHolcim Tanzania (Mbeya Cement Company Limited) has launched a Building Materials Academy for it's clients.
This "state-of-art" Training Centre is the first and unique to be established in the country. It will back the country's industrialization agenda by providing education about it's cement product specification, uses and wide range of products as cement plays key role in construction of infrastructures.
The training centre will bring together the contractors, architectures, quantity surveyors, masons, builders and provide knowledge to them so that they know how best to use cement according to different projects.
All stakeholders are urged to chip-in and learn all issues related to building materials as the training will be free of charge. The Academy was launched by country's CEO Ms. Ilse BOSHOFF, the event was attended by French and Swiss Ambassadors to Tanzania and Deputy Minister for Works, Transport and Communication.