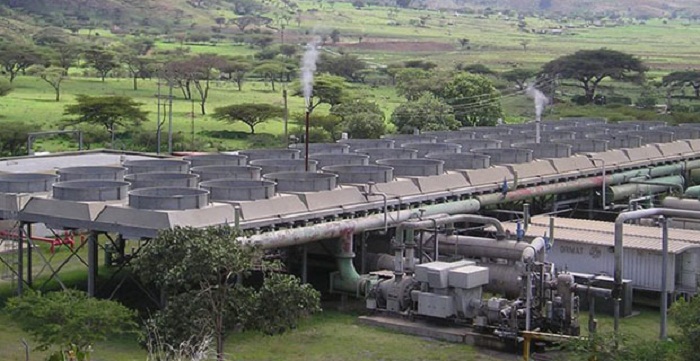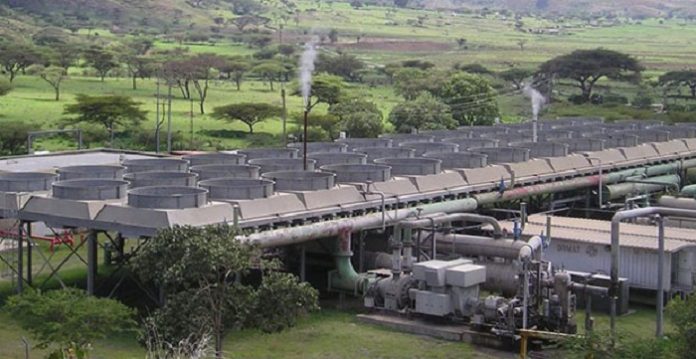 Kenya Electricity Generating Company (KenGen) has secured a contract to provide geothermal drilling services to state-run Ethiopian Electric Power (EEP). The consortium was awarded the contract in December 2018, but the signing was done recently in the presence of EEP CEO, Dr. Abraham Belay, KenGen's MD and CEO, Rebecca Miano, and other KenGen leaders.
The contract

The contract will involve operation and maintenance of drilling rigs for sinking geothermal wells at the Aluto-Langano rolling steam fields. The contract is part of Ethiopia's geothermal development project financed through a loan from the World Bank to the tune of US $76.8m. A chunk of the cash will go towards purchase of drilling rigs to be operated by KenGen and the Chinese firm.
Also Read:Baringo-Silali Geothermal project in Kenya to receive US $13m boost
The project
The project will consists of two phases of implementation, namely Phase I which is the purchase of drilling rigs and Phase II, the provision of drilling services. KenGen is set to supply approximately 30% of the component of Phase II, translating to around US $6.2m.
However, Abraham Belay, CEO of EEP added that Ethiopia currently has geothermal drilling rigs that are idle and broken hence the government need to purchase new ones. "We will be delighted to receive help to build the capacity of our people to be able to manage the equipment and run the power plants even after KenGen exit the sites," she added.