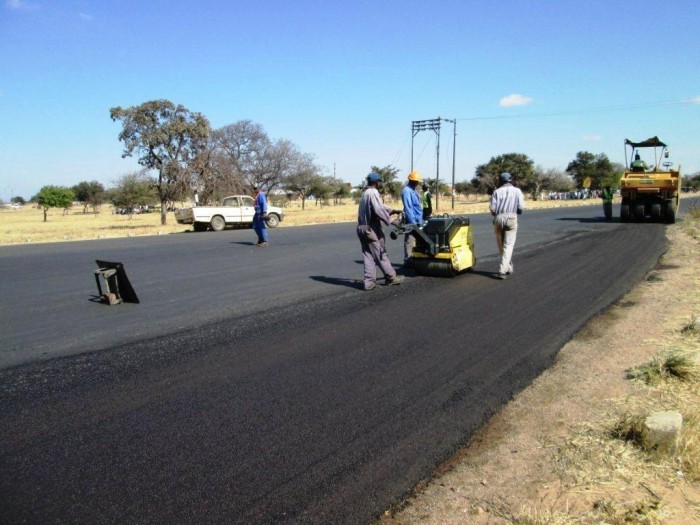 The government of Nigeria has begun rehabilitation, reconstruction and expansion works on the Agbara-Seme Border section of Lagos-Badagry Expressway.
Director Highways, South West, Mr Funsho Adebiyi confirmed the reports and said that the government will be reconstructing, rehabilitating, and expanding various sections of the highway and that the work was from Agbara to Badagry border post while Badagry to Seme border would be rehabilitated.
He further added that construction plants and materials have also been mobilized to some spots between Agbara and Badagry by CGC Nigeria Ltd, the contractors on the project and the quality construction materials which will be used will help to ensure durability of the road.
Also Read:South Africa to invest US $58m in infrastructure development in Wynberg
Lagos-Badagry Expressway
"The contractor moved to site around November last year but because of the high traffic for the Christmas season, he was asked to make emergency repairs to make the road motorable. Now he is back on site on full construction works, the survey works, geotechnical investigations have all been completed. So, the actual construction work has now started," said Mr Adebiyi.
The director said that some engineers had been stationed permanently on site to ensure quality assurance on the project, adding that compaction of imported materials were also being assessed. One additional lane would be constructed on both carriageways between Agbara and Badagry.
Economic benefit
Federal Roads Maintenance Agency (FERMA) was going to work on the section between Okokomaiko to Agbara. Mr Adebiyi affirmed that procurement processes had already begun towards award of the contract.
"This project is part of a major project from Lagos to Abidjan and that the ministry was doing its best to speed up construction on the Lagos side,'' added the Federal Controller of Works in Lagos, Mr Adedamola Kuti.
The project which is due to be complete in 36 months, will help expand the real estate of the axis and the tourism potential of the Badagry axis. The economic benefit of the project will be really great since it will lead to a lot of tertiary institutions along the corridor of this project.