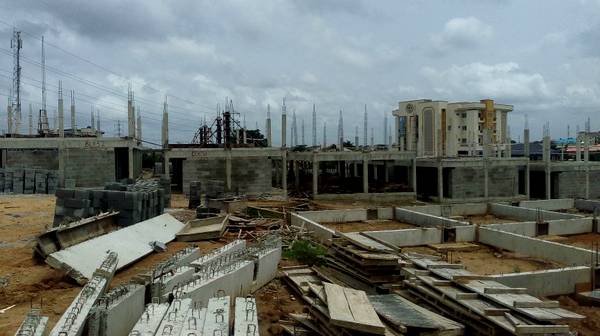 Zambia is set to construct a four-star Hotel and Shopping Mall at Kasama Golf Club in Kasama to the Provincial Administration at a whopping cost of US $20m.
Mikalile Investments Chief Executive, Mulenga Mikalile confirmed the reports and said that they have completed and submitted its Architectural Designs for the development which will see the commencement of construction by May this year.
Also Read:Pinnacle Mall project in Zambia to receive multi-million dollar loan facility
Features of the Development 
According to Mikalile, the Company intends to complete Phase one of the development and open the Shopping Mall, the Mikalile Departmental Store and a Distribution Centre by next year.
Phase two of the development will will see the completion of the Hotel, four Conference Rooms, Gymnasium and a Filling Station will be completed and commissioned by His Excellency the President Mr Edgar Chagwa Lungu by 2021.
Moreover, the Company has indicated in its bid that it will as a matter of priority start with the Modernisation of the Kasama Golf which will anchor the Multi Million Investment. The modernisation of the Golf Club will include among other things development of a state of the art nine-hole Golf course, construction of an administration block, complete with conference facilities, club house, kitchen and restaurant, gymnasium a sports multi facilities Centre and a play centre for Children in support of Junior Golf.
Job opportunity
The facilities will be furnished and equipped by Mikalile Investments and will be completed and handed over to the Golf Club before commencement of construction of the Hotel and Shopping Mall.
And about 1200 direct and indirect jobs are to be created at construction and operational stages, 700 of which will be available during the construction stage while 500 permanent jobs will be available at operational stage.
"We are excited with the prospects that this Investment presents to the tourism Industry in the Province which has been hampered by lack of serious Investment in conference facilities," said Mikalile.