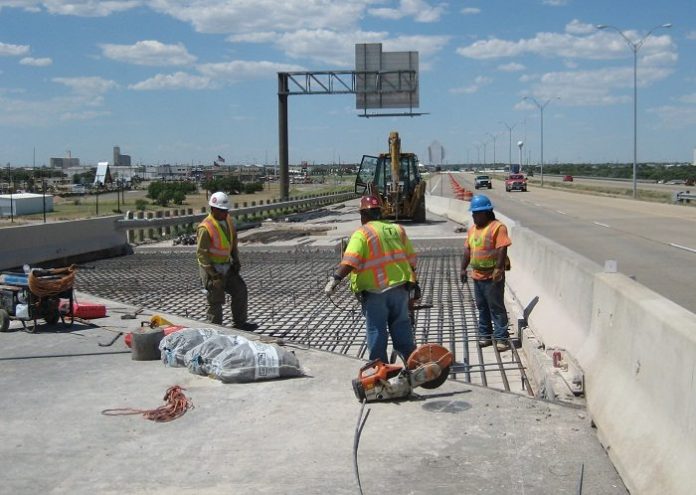 The government of Zimbabwe through Zimbabwe National Road Administration (ZINARA) has allocated US $150m for the refurbishment of the Beitbridge-Chirundu Highway.
Joel Biggie Matiza, the Transport and Infrastructure Development minister confirmed this by stating that ZINARA has disbursed US $40m for the road construction. He further added that although the budget allocated for the road is US $150m ZINARA has only received US $40m.
Also read: Uganda lists 39 roads to undergo reconstruction
Beitbridge-Chirundu Highway revamp
According to Mr. Matiza, rehabilitation of the 900km highway from Beitbridge to Chirundu will begin next week and it's expected to be complete in 42 months. "As of now, detours are being constructed to pave way for the actual road. We are going to open the detour roads to enable us to work on the highway," the minister said.
The highway that links South Africa and other countries in the region will use local resources for the construction. Mr. Matiza further stated that the project is open for foreign companies to join in the revamping of the highway.
Dualisation of the highway
The project that will be done in two phases will see to the rehabilitation of the actual road before the dualisation process take place in phase two. Mr. Matiza said that the road will only be dualised 10km before the town and 10km after the town and not the whole 900km.
This is because feasibility studies showed that the traffic volumes are not sufficient enough for the project to recover its costs once the road is completely dualised. Presently, Beitbridge-Chirundu Highway receives 2 600 vehicles per day while the Harare-Chirundu Highway receives 1040 vehicles per day.
The feasibility study further said that the highway would require 6 000 vehicles daily paying seven tollgates fees each which was considered impossible. The conclusion was to widen most parts of the road instead of dualising it.
Currently, construction works on the Beatrice and Chivhu roads have begun under the department of the roads