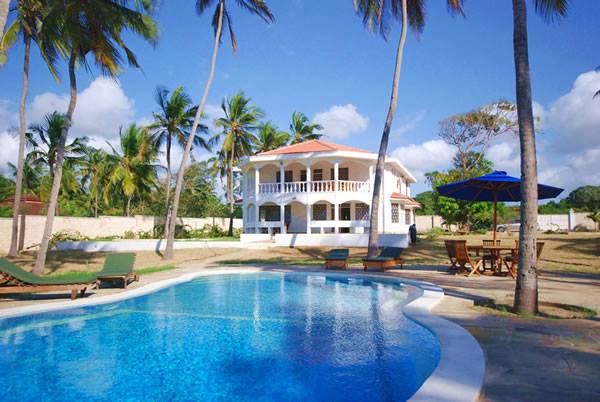 Shelly Beach Hotel, the second largest public beach in the coastal hub in Kenya is set to reopened to the public after US $10m was set aside by Concord Hotels, the new owners to revamp the hotel.
Shelly Beach is the closest beach to Mombasa on the south coast. It is within easy reach from Likoni. The beach itself leads south from the mouth of the Kilindini harbour. It is not as sandy as many of the beaches further south, and, as it's name implies – has many washed up shells – although the number of the shells in recent times has dwindled.The new investors own Concord and Cloud Hotel in Nairobi as well as Bahari Dhow in Diani. They bought Shelly Beach in 2000.
Also Read:14 hotels scheduled for opening in Africa in 2019
Shelly Beach Hotel
The Hotel which used to record the highest number of tourists, having a capacity of more than 600 guests, was shut down after the 1997 Kaya Bombo inter-communal violence, which is said to have been instigated by local politicians. This scared away tourists and investors, many of whom returned to their home countries.
Mohammed Idris, one of the Concord Directors, however affirmed that renovations will soon start and phase one which includes restaurant, swimming pools, bar and 36 rooms will be completed before the end of the year.
"We are now ready to return the dignity of Shelly Beach Hotel. We are targeting Mama Ngina Drive which is also being refurbished. Once it's complete, we will be the nearest hotel sitting just opposite it," said Mohammed.
The facility will have a capacity to host 600 to 800 guests. According to the Director, the facility will give residents the first priority in terms of employment. An estimate of 500 people, mainly from Likoni, will be employed.