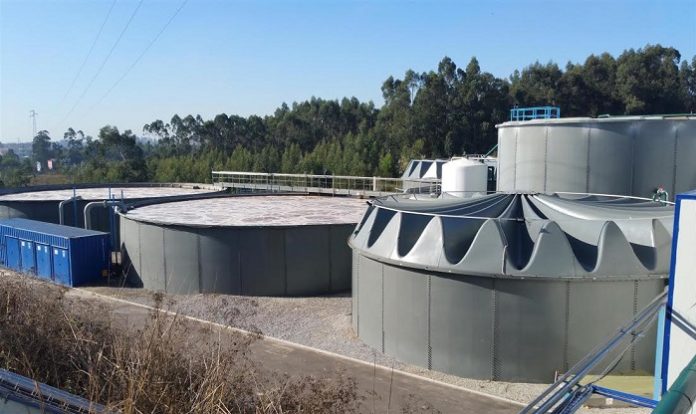 Toro Equipment is a leading European company specialized in the design and manufacture of Wastewater treatment equipment with more than 25 years experience. During this time, It has helped its customers and partners to accomplish successful projects.
One of the innovative enterprises is that all the equipment could be transported into ship containers and easily installed everywhere in the world. So it is simple to contact, purchase and enjoy the equipment. Construction Review conducted an interview with Toro Equipment on the different waste water treatment for the African market.
How is the African Wastewater treatment market?
The special needs of the African market in water treatment are closely linked with different wastewater treatment equipment products. Consequently, the machinery for different stages in water treatment are demanded for and appreciated in Africa.
Some of the most popular equipment used in the African market includes;-
Defender® Pretreatment equipment:
Pretreatment is the first stage of water treatment. In this phase bigger solid matter is removed from water to protect the following steps and the corresponding equipment. Therefore, the importance of pretreatment consists in the protection of next treatment machinery.
Defender® Pretreatment equipment is made to resist. Robustness, hardness and strength combined with easy operation in short space. Defender® range is developed to treat small and big flows. In this way, Defender® HPS Rotary Screens can treat up to four times more flow than a conventional screen in the same space.
Anaconda® Dissolved Air Flotation units:
The globally most demanded equipment to eliminate suspended solids. The high performance of dissolved air flotation units manufacture in GFRP gets solids removal up to 99%. In addition, Anaconda® FRL range can treat flows up to 600m3/h and this innovative product was awarded with "Higher Technical Novelty" in SMAGUA 2016.
Draco® Filter Press:
It is the equipment to sludge dewatering. The great filtration area in a short space and the high dryness degree (up to 50% in some cases) are the main characteristics of Draco® Filter Presses range. They are successfully installed in a lot of industries to optimize space, water consumption and sludge management.
W-Tank® Bolted Digesters, Storage and Settling Tanks:
These modular bolted tanks are made in corrosion free GFRP (Glass-fiber reinforced polymer) plates. Their lightness, ease of transport, simple installation and minimal assembly time make them an ideal solution to storage any kind of liquid everywhere in the world.
The GFRP bolted plates made by Flexmolding® features optimal chemical and mechanical properties. It provides W-Tank® corrosion resistance, durability and the capacity to be dismantled and reused in other places. It is also available the thermal insulation to create Digesters which are able to work with any pressure overload.
How has Africa responded to the different wastewater treatment methods?
Africa is responding well to different kinds of solutions on waste water, most of the people are seeing its importance and advantages. The most part of installed equipment in waste water treatment plants are getting the wished performance and Toro Equipment is going on for improving this success for the African people.
What are the new technologies with regards to wastewater treatment plants in Africa?
In Africa and the rest of the world, the technology that is most appreciated is the new volume of Bolted storage W-Tank®: W-Tank® modular bolted tanks are an innovative solution and due to its ease of transport and installation.
Low lead time, lightness and resource optimization are increasing overseas demand. Dissolved Air Flotation units: FADAR (High Performance Dissolved Air Flotation) is an own technology and Anaconda® equipment manufacturing process is developed accurately.
Toro Equipment is global leader in this technology and Anaconda® is high demanded equipment worldwide. Containerized equipment to simplify installations, time, space and all resources: The equipment in this compact WWTP's (Waste water treatment plants) is factory-tested to minimize tests in destinations.