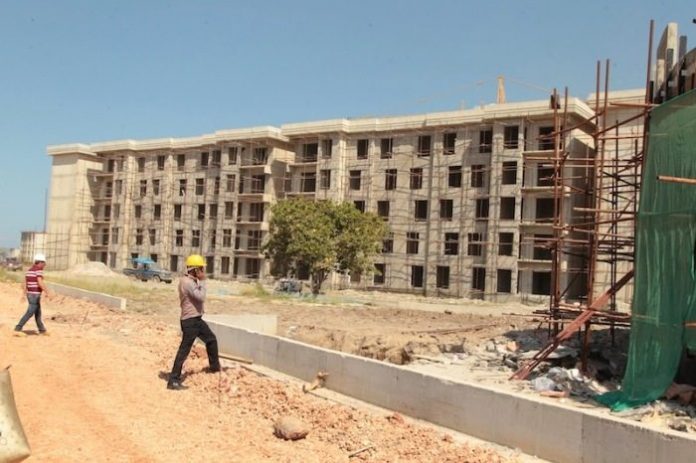 Namibia is set to construct and upgrade houses in Windhoek's informal settlements. The National Housing Enterprise (NHE) spokesperson Eric Libongani announced the reports and said they will spend US $697000.
The spokesperson pointed out was among many of the NHE's measures to ensure that "every eligible Namibian has access to quality and affordable housing". Its main targets on the pilot project are those people who cannot obtain a bank loan.
"Otjomuise and Katutura were strategically selected because many households have plots here with no formal structures on them. Beneficiaries would be chosen on a first-come-first-served basis," he said. 
Also Read:1.5% of Kenyans gross salary to subsidize the Affordable Housing Scheme
Housing project beneficiaries
The proposed project would be implemented in Windhoek's Katutura and Otjomuise townships before it is rolled out to other towns. It will benefit residents who only have plots with their names registered or those with lease agreements with the city of Windhoek according to a public notice given by NHE this month.
The NHE credit policy states that only people who earn not more than US $1400 as monthly salary gross salary including housing allowances and subsidies, qualifies for a housing loan upto US $42,000 with the current loan repayment period set at 20 years, beneficiaries will be required to deposit 10% deposit of the total value of the property.
The entity however has faced harsh criticism on the project from lawmakers who questioned the government's housing provision efforts to low-income-earners, saying the NHE needed to reintroduce the concept of "incremental housing that was successfully implemented before" to demonstrate that it was serious with addressing the housing issue in the country.