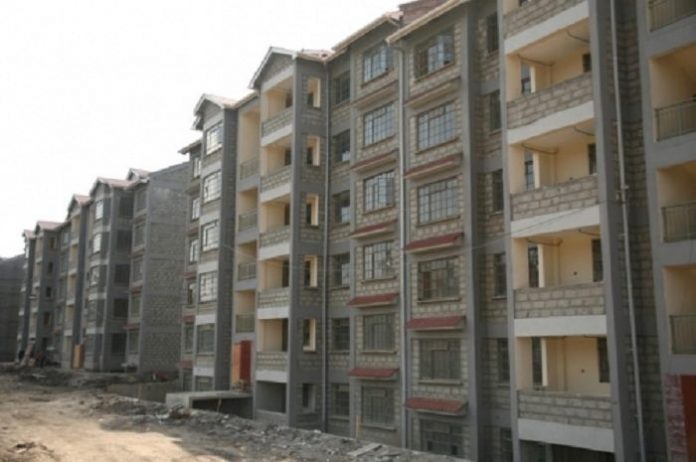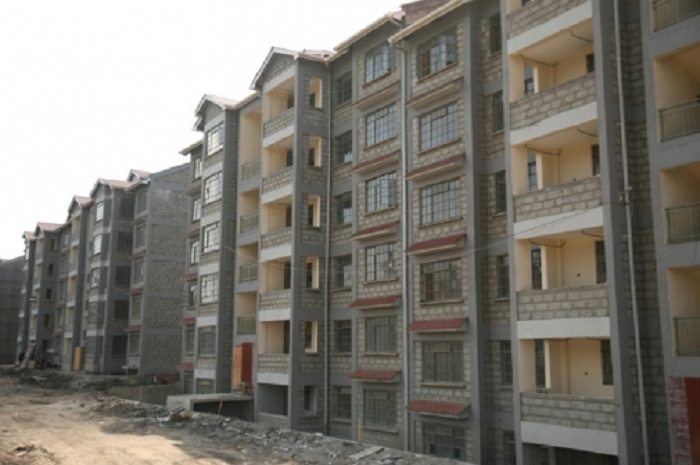 The government of Ghana has commenced construction of 250,000 affordable housing units across the country as part of measures to wipe out the two-million housing unit deficit facing the country.
Minister of Works and Housing, Mr Samuel Atta Akyea confirmed the reports and said that the ongoing project formed part of an eight-year government affordable housing project to deliver 250,000 housing units a year to address the housing deficit. The Minister further pointed out that the government was considering modern technologies such as prefabrication that facilitated construction within days and months.
"Ghana, like many other countries in the developing world, has serious housing challenges. This is why the government of the New Patriotic Party (NPP) has identified housing as a critical sector of the economy for reducing poverty and guaranteeing social stability and national security," said Mr Samuel.
Also Read:US $250m loan approved for Kenya's affordable housing programme
Affordable housing projects
He also gave an assurance that it would complete all affordable housing projects started by past governments. Other interventions in the housing sector to include the upgrading of all slums into modern communities, starting with Nima-Mamobi in Accra.
"The transformation of approximately 1,039 acres of prime land, which Nima and Mamobi occupy, will give meaning and beauty to the President's vision of bridging development gaps in Inner Cities and Zongo communities," said Mr Samuel.
The project, which would be carried out in partnership with a private investor, would be at no financial cost to the government and beneficiaries but that appropriate measures had been included in the plan to help the developer recoup the investment with profit through the sale of other executive houses in the area and under the same upgrading project.
The government in addressing the housing challenges, is prioritizing affordability and access to mortgage by all groups or classes of salary earners through a number of measures, including the introduction of a national credible mortgage regime that was based on flexibility and affordability. It is in the light of the above that the ministry is working hand in hand with the Ministry of Finance to create a National Housing and Mortgage Fund