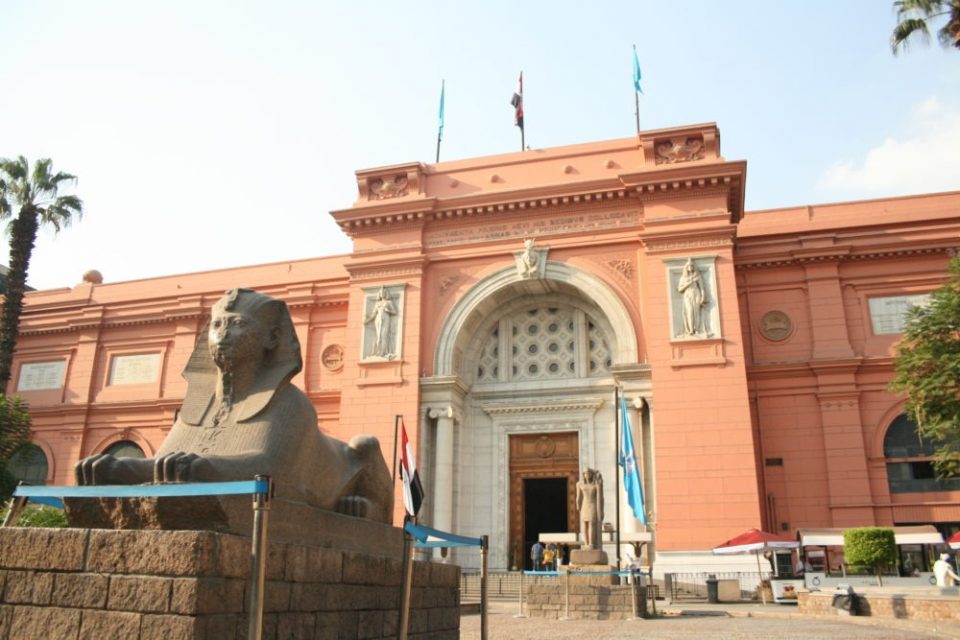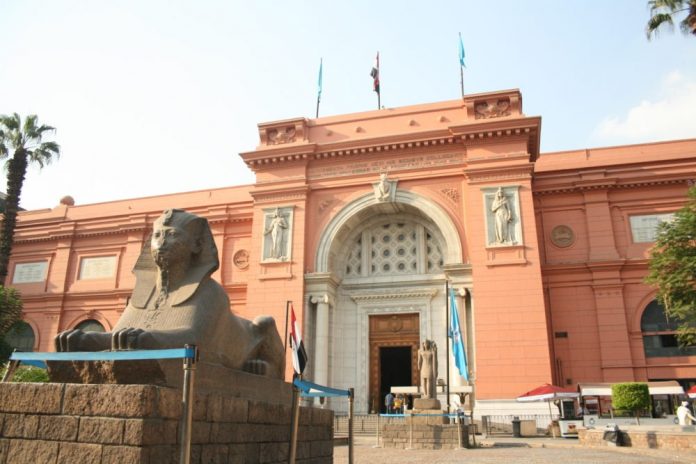 The Egyptian government made an announcement that the Egyptian Museum located in the heart of Cairo on Tahrir Square will receive a US $3.4m revamp
The declaration came during a joint press conference at the Egyptian Museum after the country's Minister of Investment and International Cooperation Mr. Sahar Nasr, together with the Ambassador of the European Union (EU) to Cairo Mr. Ivan Surkos, signed the projects implementation agreement under the overall economic growth program of US$ 16.8m.
The grant is meant to enhance and improve the Museums efficiency in a bid to increase the experience of its visitors from around the world, a move that will enrich the museums economic impact to the country as well as place itself on the United Nations Educational, Scientific and Cultural Organization (UNESCO) World Heritage List.
Also Read:Grand Egyptian Museum nears completion
Egyptian Museum
A consortium of five European museums _ the Egyptian Museum in Turin, Italy, the Louvre Museum in France, the British Museum in England, the Egyptian Museum in Berlin, Germany, the national archaeological museum of the Netherlands, in Leiden _ as well as the French Institute for Oriental Archaeology (IFAO) and the Central Institute of Antiquities will all work together to assist the Egyptian Museum in Tahrir in the adoption of the most significant and most to date display areas, and in outlining detailed strategic vision (Master plan) for the future.
Each of the five museum partners will offer specific experience and skills to the project, ensuring that the EMC benefits from the best and most recent approaches in global museology.
The project, which shall be implemented over the next three years, is the first phase of a larger project in the pipeline that will see significant upgrades to the Egyptian Museum.