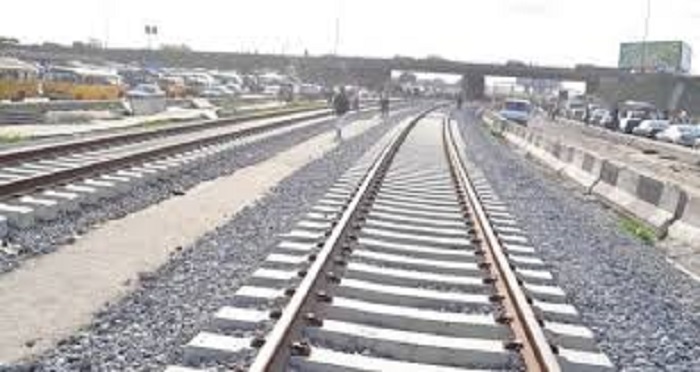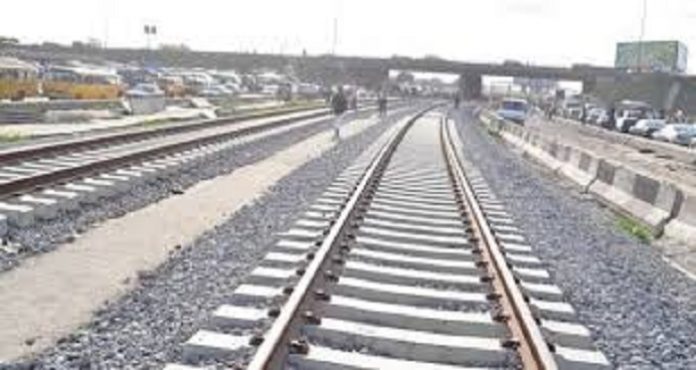 The government of Ghana has earmarked the town of Dunkwa-on-Offin for the development of a new railway hub.
The plans were revealed by Minister for Railway Development, Mr Joe Ghartey, where he led an international team of railway experts to the Dunkwa Traditional Council and the Dunkwa Omanhene to discuss the implementation of the President's vision of building a modern railway network across the country.
Also Read:Egypt to open three Cairo Metro stations
Dunkwa railway hub
According to the Minister, Dunkwa-on-Offin, a town located in the upper Denkyra, was selected as it is a major junction on the country's Western Line. The development contract was awarded to China Wuju Group Corporation (also known as China Railway No. 5 Engineering Group Co. Ltd).
The project is set to become a major new railway hub that will host a number of facilities such as maintenance and repair centres, training centres, locomotive depots, freight operation areas among other modern ancillaries.
Standard Gauge Western line
President of the Republic of Ghana, Nana Addo Dankwa Akufo-Addo, has allocated an extra US $1bn to the development of the country's new railway network and US $500m of this has been committed to the construction of the Western Line.
The Ghana Railway Development Authority (GRDA) and China Railway Wuju Group Corporation signed an agreement in May 2019 for the continuation of the development of the new Standard Gauge Western line, which will have both passenger and freight services. Under this agreement, the Manso through Tarkwa to Dunkwa section of the line will be developed at a length of approximately 100km. Upon completion, the project will directly employ over 3,000 men and women in the local area.
Mr Ghartey also suggested that a steering committee made up of the Traditional Authorities, Ministry, agencies and contractors be formed to oversee the smooth implementation of the project.