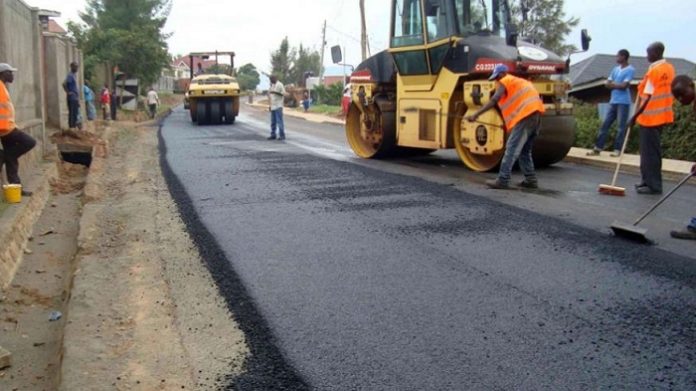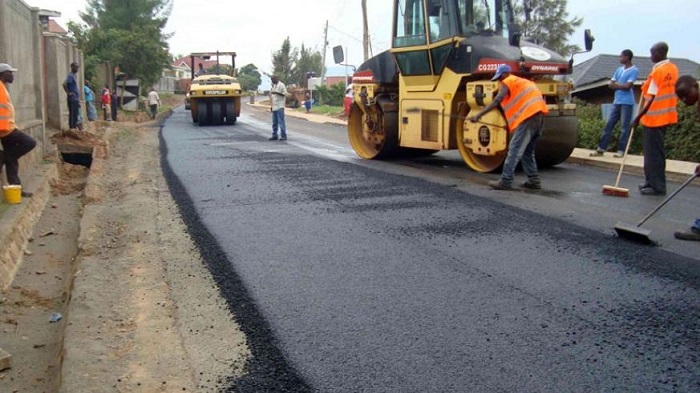 Kenya is set to conduct feasibility studies on Muthaiga-Kiambu-Ndumberi road project. This is after Kenya National Highways Authority (KeNHA) picked two consultancy firms to conduct the studies.
Apec Consortium and Span Engineers who are working under a joint venture (JV) have been selected by KeNHA to collect views from the local residents and map out a design for the project.
Also Read:Chinese firm wins tender for Kenya's Magadi road expansion project
Muthaiga-Kiambu-Ndumberi road project
The road which is entirely in Kiambu County starts at Pangani and Muthaiga Interchanges along Thika road and extends through Kiambu ending at Ndumberi. The study for the design shall include design for all access roads to Government Institutions along the stretch including but not limited to District Headquarters, Schools, Colleges and other government institutions.
Major loop roads within townships, market centres and potential bypasses along the road shall also be included and also the design shall incorporate the Bus Rapid Transport (BRT) system along the main road as necessary.
According to a report statement made by KeNHA, the The government is preparing documentations for the dualling of  Muthaiga-Kiambu-Ndumberi road which is an essential link between Nairobi and Kiambu running for 25 kilometres. To facilitate this, the authority is planning public meetings with residents who will be affected with the project in order to get their views for adoption during preparation for sustainable measures.
Kiambu road is one of the main headache for motorists in Nairobi as is characterized by traffic jams even during off-peak hours. The government aims to reduce traffic jams and gridlocks along the road which is fast developing with hundreds of apartments and flats in Thindigua, Kasarini, Kirigiti, Runda and other areas near Kiambu town.