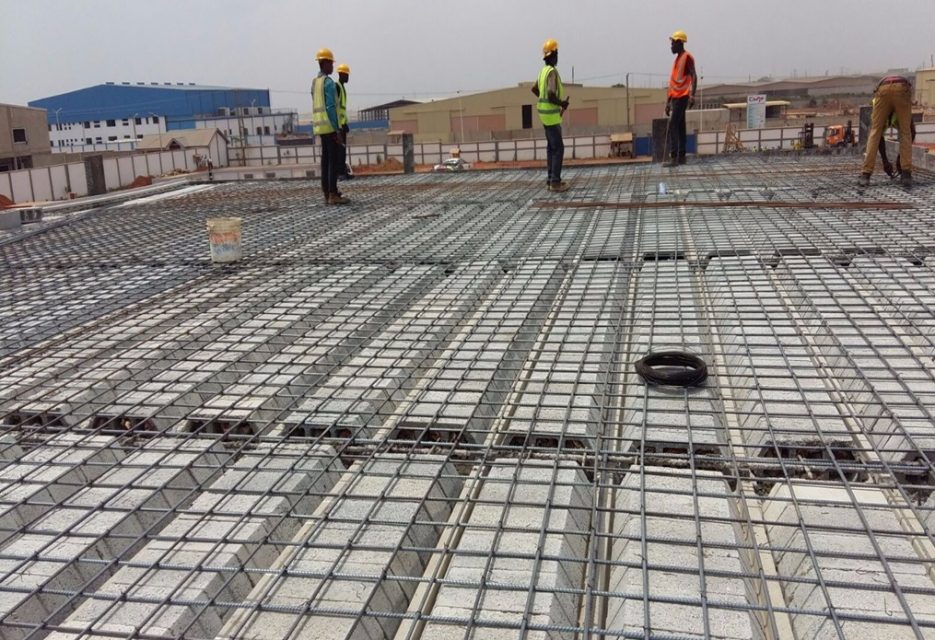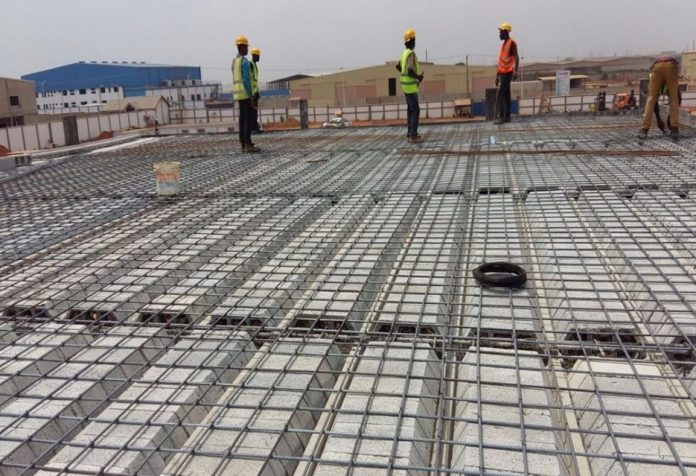 Zambia is set to receive US $9m from the International Finance Corporation (IFC) to finance construction of Zambian hotel and conference centre situated on the outskirts of Lusaka.
IFC Southern Africa director Kevin Njirani announced the reports and said that the hospitality sector could create jobs, generate tax revenues for governments and bring business to entrepreneurs in emerging economies like Zambia.
Also Read:Pentagonal InterCity Hotel Hannover Ost to be completed in early 2020
Zambian hotel 
The project is being constructed by Protea Hotels Zambia. It is part of the IFC's wide-ranging support to Zambia's private sector. Overall, the IFC has invested close to $100-million in the country's economy, in critical sectors like manufacturing, banking, hospitality and agriculture.
"IFC's investment and advisory services to the Protea Hotel will help build new business infrastructure and conference facilities for investors, as well as integrate the hospitality value chain in Zambia," said Kevin Njirani.
The development will feature 249 rooms and a large, multipurpose event venue for up to 2 500 people. The building will incorporate industry green building standards, leveraging IFC's Excellence in Design for Greater Efficiencies (EDGE) tool. EDGE helps property developers optimise building designs to maximise energy and water efficiencies that can save money while conserving resources.
Upon completion, the hotel is expected to employ around 300 people and will source many of its goods and services locally from Zambian businesses, while being managed under a Protea Hotels by Marriott franchise agreement, training local hospitality staff in global best practices on hospitality. The total project cost of the development is US $30m.