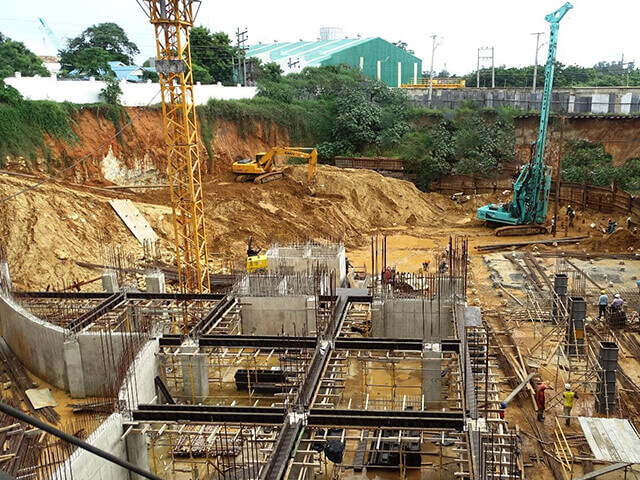 A 9-month project to revamp Ethiopia's capital Addis Ababa has officially commenced. The China Communications Construction Company (CCCC) has been mandated to rehabilitate 3 sq km between the suburbs of Entoto and Akaki in the north of the Ethiopian capital.
The revamp project
The project will involve building parks, laying down paths for walkers and cyclists, planting trees, building urban farms. The main element of the project is to build concrete channels to intercept 'liquid waste' flowing into Addis' 56km of rivers and streams, and take it to treatment plants installed at intervals along the waterways.
Also Read:Ethiopia to construct 40 Intersections in Addis Ababa to ease traffic
There will also be new flood defences, drinking fountains and borehole irrigation powered by solar panels. The project is part of a US $1bn three-year programme of work called "Beautifying Sheger" announced by Prime Minister Abiy Ahmed during a fundraising dinner back in February.
If all goes according to plan, the per capita green space in Addis will rise from 0.3 sq m to 7 sq m. It is expected that by improving the urban environment, there will be an increase in property values, the development of tourism, the attraction of investment, the growth of a green economy and the appearance of cafés and restaurants along the city's rivers thus uplifting economic status of not only the city but also the surrounding towns and their inhabitants.