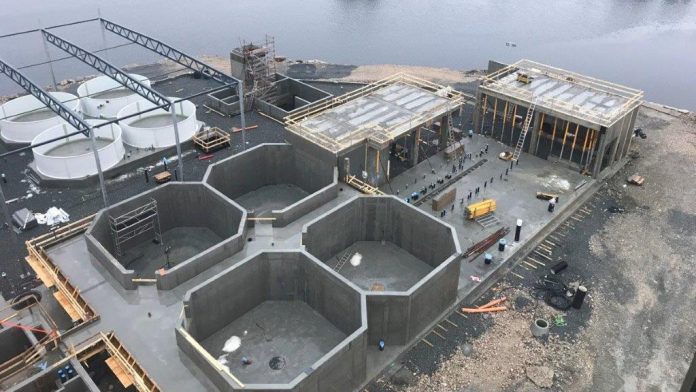 Concrete is a fantastic product in numerous ways, it is durable, its production cause only 6% of worlds total CO2 emissions and it has therefore been used as a construction material all over the world regardless of its expensiveness. Some people even believe that it lasts forever but unfortunately, due to its porous structure, concrete is sensitive to damp.
For almost five decades, represented by its own offices and by partners in Europe, Africa, South America, Middle East and Asia in addition to the help of authorized contractors worldwide, Komsol Group has been working in deep penetrating waterproofing and protection of concrete from the above mentioned problem, based on eco-friendly Controll®Innerseal technology, free from micro plastics (siloxan/silan) and VOC, a technology originally developed and used to extend service life of offshore concrete structures in the North Sea.
As the Controll®Innerseal technology extends concrete structures service life 2-3 times, it also protects investments, improves yield and reduces CO2 emissions as less concrete is needed over time.
Some of Komsol's products are Innerseal – Waterproofing, Innerseal Plus – Lithium Hardener, Topseal – Water Repellent, Cleaners, Concrete Dyes, Stain Protection, Low-pressure Sprayers, Water Penetration Test Kit while their services include Inspection and Condition Assessment, Test & Lab Analysis, Waterproofing Installations, Waterproofing Project Support, Training & Installer Certification.
Over the years, Komsol Group has gained the confidence and trust of Real estate companies, builders and construction companies around the world to protect concrete structures, in extremely exposed environments such as advanced nuclear power plants, biogas plants, the manufacturing industry, washing stations, agriculture, sewage treatment plants, bridges, tunnels, water tanks, sewage tanks among many others.
Apart from the Landbasert Lax farm, which is the largest Salmon farm in the world, below is a list of some of the projects undertaken by the company:
Bilbao Underground train Tunnel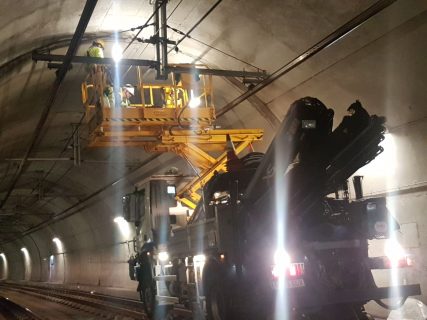 2. Unique, excellent floor system in the world designed for long time use