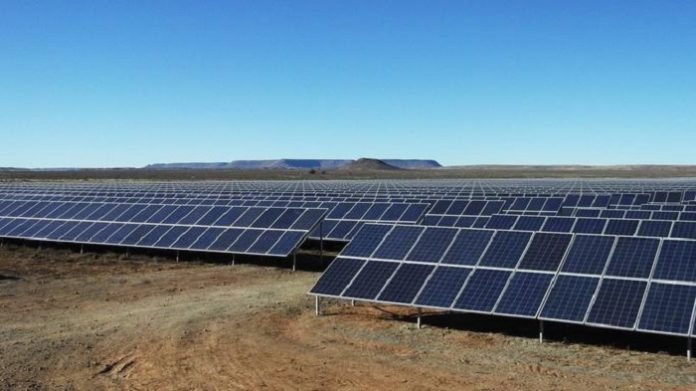 Mozambique is set to start construction of a solar power station in Metoro in Ancuabe district, Northern Mozambique later this year according to Ali Socola, Chairperson of the public-owned electricity company Electricidade de Moçambique (EDM).
Speaking after President Filipe Nyusi inaugurated a solar power station at Mocuba in the Central province of Zambezia, Mr. Socola said that Metoro power station will generate about 40MW of power like the Mocuba one. "The project will help reduce power deficit in the Central and Northern provinces to about 100MW," he said.
According to Socola the Mocuba station was constructed under a partnership between EDM, Norwegian independent producer, the Norwegian Development Financial Institution, Scatec Solar and Norfund. However, the chair did not disclose whether the same partners will be involved in the Metoro project.
Also Read: Mozambique to construct 2000MW gas-fired power station
The agreement to construct Metoro power station was signed in December 2018 by Neon, one of the largest, independent power producers in France. At Mocuba an estimated 175,000 new clients are set to benefit from the new power station which like the projected Metoro station will generate about 40MW of electricity.
Reliability in power supply
"The Mozambique government considers this project a priority in ensuring reliability and security of the country's power supply," said Minister of Mineral Resources and Energy Max Tonela. "We expect the project to create 380 jobs during the construction phase," added the Minister.
The plant will also support the Moma heavy sand extraction project and the Ancuabe and Balama graphite mines. Additionally, the project will occupy 70 hectares of land where several types of equipment including photovoltaic modules used to capture sunlight will be installed. Once ready an estimated 150,000 residents will benefit from the rural electrification project given the growing demand for energy in the Northern region.