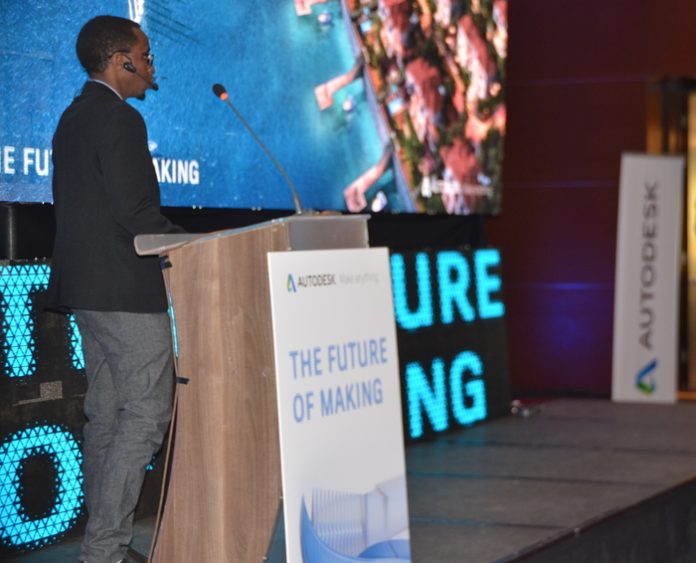 The construction industry is currently facing a major challenge. The global population is expected to reach nearly 10 billion by 2050, and it is predicted that we will need to build 1,000 buildings per day to support that growth.
In Africa, it is 1,327 buildings to be constructed in urban areas every day. Accommodating such demand seems daunting when contractors today are already dealing with rising project complexity, skills shortage and access to capital in an industry that has historically relied on paper-based processes.
Cloud-enabled technologies like virtual reality/augmented reality, reality capture, machine learning, and artificial intelligence are providing a greater path to accomplishing far more and better with less resources.
Autodesk recently hosted the 'Future of Making' forum to discuss how the construction industry is transforming thanks to innovative technologies.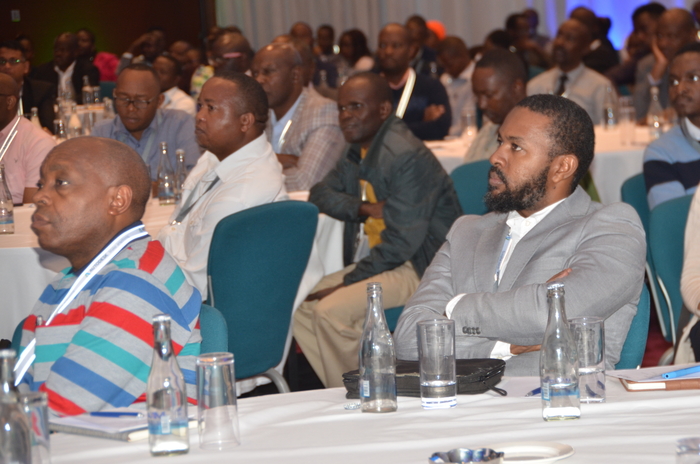 The discussions focused on how technologies and process such as Building information modeling (BIM), reality capture, virtual reality (VR), augmented reality (AR), machine learning and artificial intelligence will help enable greater efficiency, enhance productivity and address labour shortfalls within the industry.
Construction review interviewed Autodesk's Africa Lead Channel Manager Mr. Simon Bromfield on the role the company is playing to ensure Africa is at par with rest of the world when it comes to adopting these revolutionary technologies.
According to Mr. Bromfield, Autodesk has adopted a philosophy of democratization of softwares to make sure everyone has access to the products they need. "Three years ago we decided not sell individual products and put all the products into one collection. This means our customers can access all our 23 products, be it Autocad, Revit or Dynamo in one package. Furthermore, it allows customers to branch out from where they are today and not feel boxed in; which empowers them to do more and build better products," he said. "It has even made the products more affordable," he added.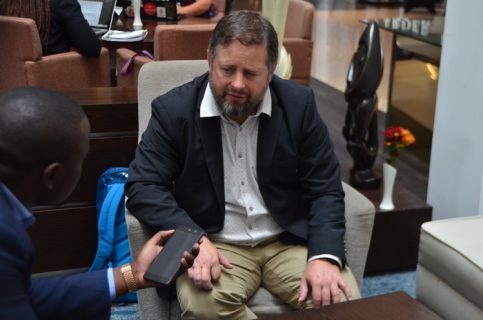 Training
New technologies require a lot of training and skill to adopt and utilize regardless of the industry. Autodesk in no exception, this is why according to Mr. Bromfield Autodesk has developed different training strategies to ensure the consumers are equipped to utilize these innovative technologies.
The first strategy is called train a trainer program which looks to integrate the technology into the tertiary education by introducing it in higher intuitions of learning. The program is already under way in one of the universities in Kenya where 30 students have already obtained their certificates.
The second one is on the job training which involves establishing of authorized training centres across Africa. These are centres of excellence where people can go for training and then write exams.
The third one is an internship program which involves putting 20 students through intensive training. They also undergo a mentorship program for six months with Autodesk's partners who can later decide to absorb them.
Utilizing the new technologies in affordable housing
Modular construction involves mass production of houses quickly, efficiently and within the set out budget. It should be done properly and in a controlled environment. According to Mr. Bromfield, manufacturers are in a better position to do these mass productions. "Our technologies have made it possible for the manufacture to look at pre-construction feasibilities, which will reduce the need to transport parts to construction sites; which can be quite inefficient. If you ask me, technology is going to revolutionize low cost housing," he asserted
Governments' part in the revolution   
Mr. Bromfield advises that, just like European countries, African countries need to insist on a coordinated construction site. "There is need to develop standardization to ensure there is sustained adoption of these revolutionary technologies, because they are what the construction industry will need to meet the challenges of the future," he concluded.