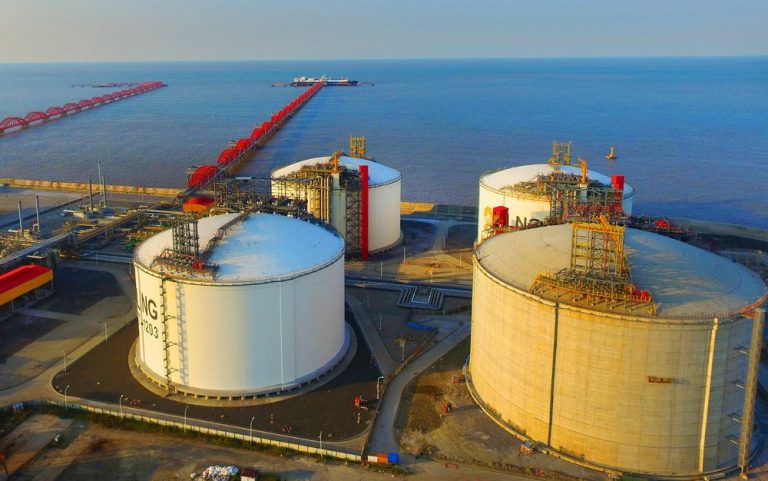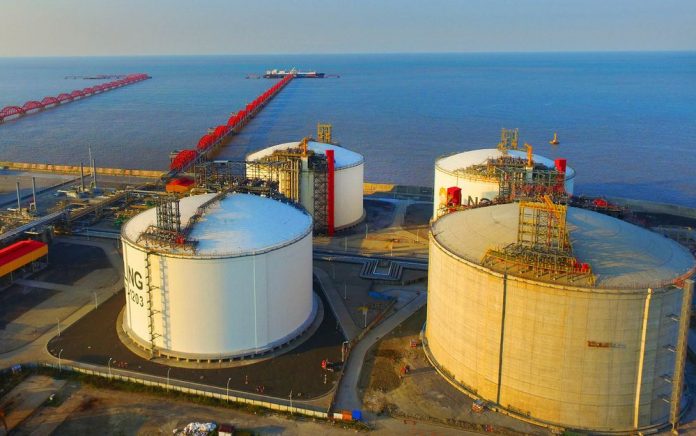 U.S. Export-Import Bank has announced plans to vote on a US $bn direct loan for the development of a liquefied natural gas (LNG) project in Mozambique.
The Bank said it has notified the U.S. Congress of the transaction, which will be ready for a final board vote in 35 days. If approved, the plan would further the Trump Administration's "Prosper Africa" initiative, designed to boost trade with Africa.
The borrower would be Mozambique LNG1 Financing Company, which is owned by a group of sponsors, including Anadarko Petroleum Company that was recently acquired by Occidental Petroleum Corporation.
Also Read:Phase1 of Takoradi-Tema Interconnection project in Ghana completed
Mozambique's LNG Project
The loan will cater exports of goods and services for engineering, procurement and construction of the onshore LNG plant and related facilities. The plant will be located on the Afungi Peninsula in northern Mozambique. Construction works is set to take five years during which it will create 16,400 American jobs among suppliers in Texas, Pennsylvania, Georgia, New York, Tennessee, Florida and the District of Columbia.
"America's energy companies offer the best goods and services in the world. I am pleased that, with this vote by the Exim board of directors, 'Made in the USA' products are poised to play an important role in the development of this important energy resource," said US Trade Representative Robert Lighthize.
The LNG project will additionally boost US exports to the Area 1 concession of the project in the Rovuma Basin, which covers around 10,000 sq km and is anticipated to supply up to 64 trillion cubic feet of gas.