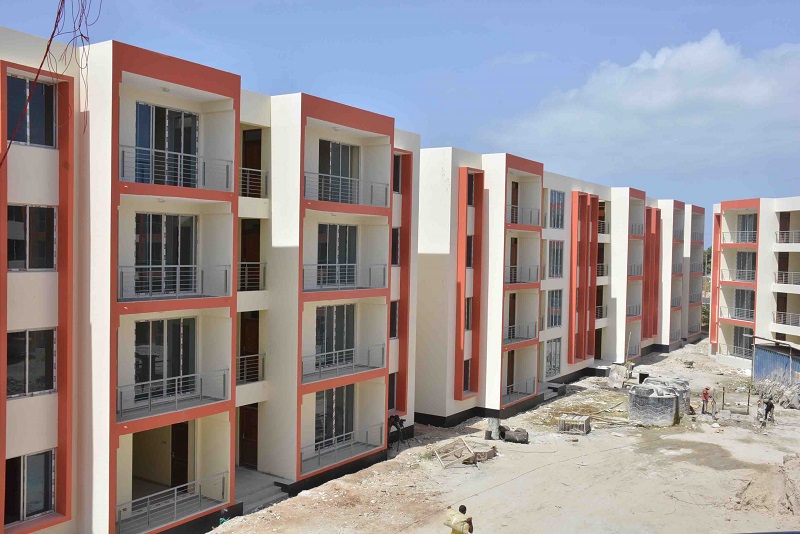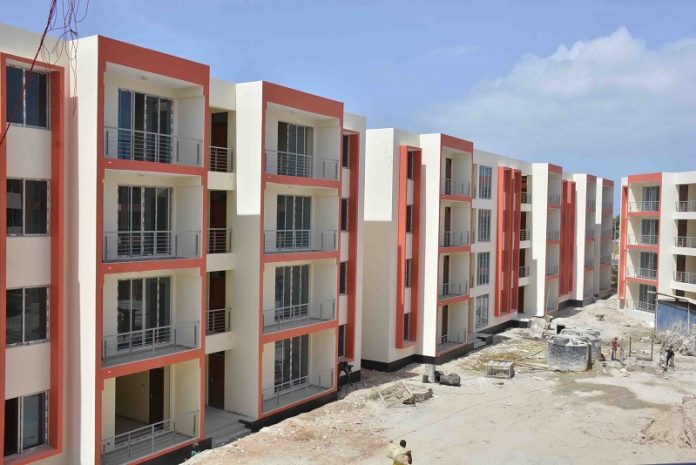 The government of Malawi has announced plans to construct 10 000 security agencies' houses in five years. Minister of Finance, Economic Planning and Development Joseph Mwanamvekha revealed the plans and said that construction will commence in 2019/20 fiscal year.
Out of the 10 000 houses, Malawi Police Service will get 4000, Malawi Defence Forces (MDF) 4000 and Immigration Department and Malawi prison will each get 1000 houses. Mwanamvekha said that US $345,000 has already been allocated in the 2019/20 budget for preparatory works and designs and the government will issue a long term financial instrument to raise resources for the project.
Also Read:Construction of affordable housing units in Cape Town approved
Agencies' houses
Moreover, the Ministry of Lands, Housing and Urban Development has completed making assessments on the sites that the security agencies earmarked for the construction of the houses, as well as the facilities that the housing units are expected have.
"Phase one works will see construction of 4500 houses, of which the Malawi Police Service will get 2898 houses, MDF will get 1422, Malawi Prison and Immigration Department will each get 90 houses. The remaining 5500 housing units will be done in the second phase. Currently, physical and layout plans for the sites to estimate the number of housing units per site and cost implications are underway," said Ministry of Lands spokesperson Charles Vintulla.
Deplorable conditions of agencies' houses
Security officers have been facing serious housing problems for a long time. The officers are living in deplorable conditions in small units which are not suitable for them and their big families. The security institutions houses, which were built decades ago, have gone for years without maintenance and they keep on deteriorating, especially with hail storms and other harsh weather conditions the country is experiencing year in, year out.