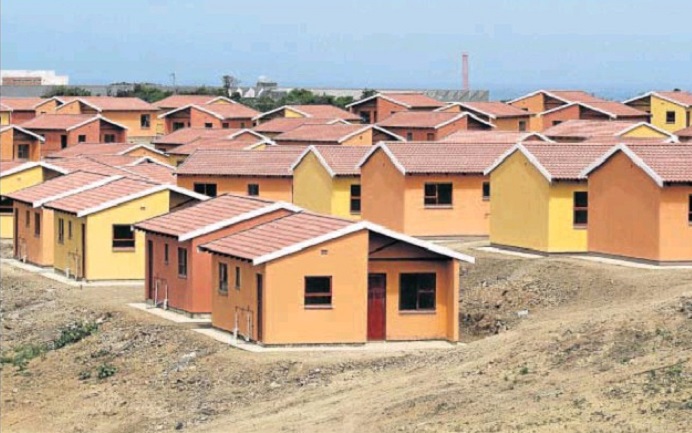 Nigeria is set to commence construction of modern Ruga Settlements in Zamfara State. Governor Bello Matawalle revealed the reports and said that the government will spend US $24m for the project.
The three pilot Ruga Settlements will be situated in three senatorial districts in Zamfara State. Each settlement will be fitted with 210 two and three bedroom houses, western and Islamiyya schools, earth dams, grazing land and mosques.
Also Read:UNOPS 100,000 housing project kicks off at Amasaman in Ghana
Ruga Settlements
The settlement will be additionally feature police stations, 130 shops and mini markets, livestock markets, diary collection and social centres, roads and drainages among others. Construction of each plot will cost US $8m.
RUGA as an acronym for Rural Grazing Area, which was formed since pre-colonial era for improved pastoral and farming growth. According to the President, the Ruga Settlement seeks to settle migrant pastoral families in which animal farmers, not just cattle herders, will be settled in an organized place with provision of necessary and adequate basic amenities such as schools, hospitals, road networks, vet clinics, markets and manufacturing entities that will process and add value to meats and animal products.
He pointed out that beneficiaries will include all persons in animal husbandry, not only Fulani herders. So far, twelve states have applied to the Federal Ministry of Agriculture, making lands available for the take-off of the scheme in their states. President Umar further estimated that each RUGA settlement will provide at least 2,000 jobs and will be a major attraction for foreign investors.
"The overall benefit to the nation includes a drastic reduction in conflicts between herders and farmers, a boost in animal protection complete with a value chain that will increase the quality and hygiene of livestock in terms of beef and milk production, increased quality of feeding and access to animal care and private sector participation in commercial pasture production by way of investments," said the president.