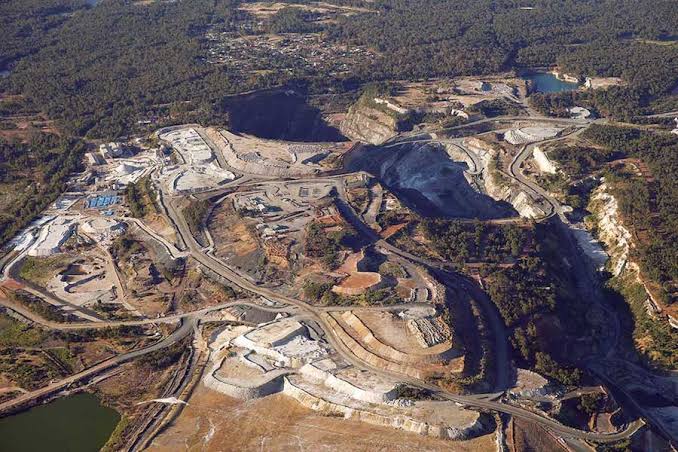 Phase II Expansion works on the world's largest lithium hydroxide plant have been put on hold due to effects of sharp growing pains in the sector.
Chinese lithium miner, Tianqi, has stopped work on a part-built US $300m second stage of the plant in Kwinana to focus on commissioning and achieving completion of stage one by the end of October.
The Tianqi plant received its first major deliveries of spodumene from Greenbushes, where a recent upgrade has boosted production to 1.34 million tonnes a year. The plant was originally budgeted to cost US $700m, including US $300m for the second stage. Commissioning of stage one was scheduled for late 2018.
Also read:Kenya to embark on phase II expansion of Malindi International Airport
World's largest lithium hydroxide plant
According to Tianqi Australia's general manager, Phil Thick, at full production, Kwinana is expected to produce 48,000 tonnes of battery-grade lithium hydroxide a year, treating spodumene concentrate coming from Tianqi's half-owned Greenbushes mine, south-east of Perth. "We just had so many people on site and so much construction activity happening that we really wanted to just focus on getting stage one complete. That happened at the same time as the market has softened a little," he added
The facility is a major step for Western Australia which has struggled to attract and develop secondary processing opportunities for the billions of dollars of minerals mined across the state. About 1000 people were involved in the construction of the plant and once completed, it will have a permanent workforce of more than 200. The project will also provide benefits to thousands of local businesses.
The plant will produce 24,000 tonnes of battery-grade lithium hydroxide after a 12 to 18-month ramp-up period. Once the stage two expansion is completed, 48,000 tonnes a year will be shipped to customers of Chinese-owned Tianqi.