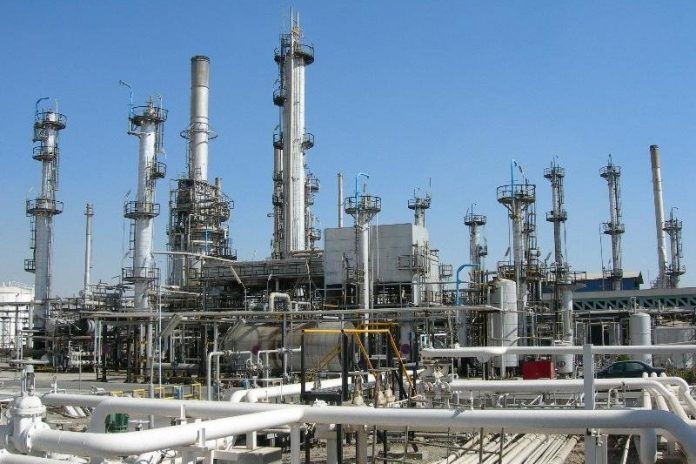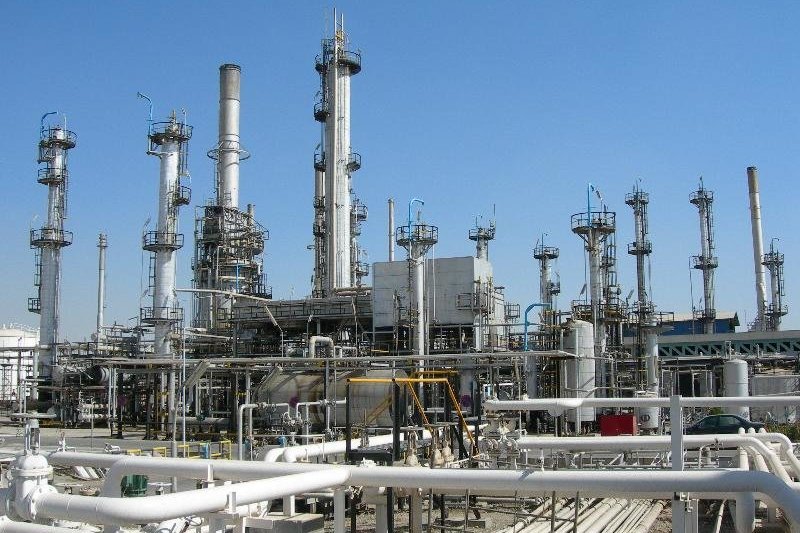 Plans are underway in Angola to construct an oil refinery, in Zaire Province near Angola's northern border with the Democratic Republic of Congo. The government of Angola has began holding roadshows and wide scale presentations for construction companies and investors ahead of the launch of an international tender for the Soyo oil refinery.
Launching of the construction tender
The first presentation was held in Luanda, and a second will be staged in Dubai on 22 October, two days before the official launch of the competition to build the plant. The government is looking for a consortium to finance, build and operate the refinery which is expected to process 100,000 barrels of crude a day. The project is expected to commence immediately after the tender is awarded and be ready by 2023.
The move is part of a plan to enable Angola to capture more value from its offshore oil reserves, and cut its petrol import bill. Currently, Angola imports 80% of its petrol at a cost of about US $177m a month; a drain on the country's foreign currency reserves. This has had a negative impact on the country which is currently grappling with high unemployment rate.
Also Read:Completion date for Africa's largest oil refinery shifted
The aim is to build three refineries, at Soyo, Cabinda and Lobito, and to refurbish the Luanda facility, which was constructed the 1960s. The government announced in 2015 that it was teaming up with a consortium led by China Tianchen Engineering to build the Soyo plant. This project, which was billed as a US $14bn, 400,000 bpd scheme, was later put on hold.
The refinery is expected to spur economic developments not only in Angola but also the neighbouring countries who stand to benefit from reduced costs on importation of petroleum products.