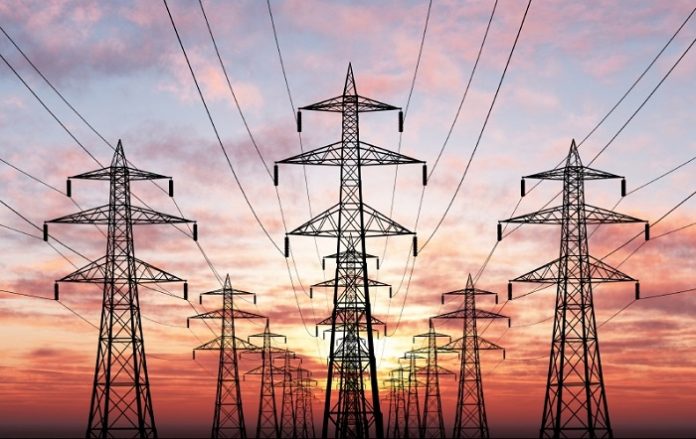 The Lesotho Highlands Development Authority (LHDA) has announced that it has awarded Mkhulu Electro Distribution Projects (Pty) Ltd the contract for the construction of a 132kV power line from Matsoku to Polihali.
Mkhulu EDP is a South African-based project management company with extensive experience in overhead transmission line construction and civil engineering projects across the region.
Also Read: Road infrastructure for Phase II Lesotho Highlands Water Project begins
Works under this Contract
As per this agreement, Mkhulu Electro Distribution Projects (Pty) Ltd is expected to construct a new 132kV line between the existing Lesotho Electricity Company (LEC) transmission network in the Matsoku Valley and the Polihali Dam construction site, a distance of approximately 38 kilometers.
The contractor is also supposed to upgrade the existing LEC lines from Ha Lejone to Matsoku, and Maputsoe to Katse. The upgrade includes the installation of insulation and shielding earth conductors. Additionally, Mkhulu Electro Distribution Projects (Pty) Ltd will undertake the installation of optical ground wire (fiber) communication line from Maputsoe to Katse and Polihali. This line is planned to enhance communication in the project area.
This project is an essential component of the Lesotho Highlands Water Project Phase II whose implementation commenced in September last year with a two-year execution timeframe.
Lesotho Highlands Water Project Phase II
The Phase II of Lesotho Highlands Water Project was inspired by the successful completion of Phase I in 2003. The latter delivers water to the Gauteng region of South Africa and utilizes the water delivery system to generate hydroelectricity for Lesotho. Phase II is expected to increase the current water supply rate of 780 million cubic meters per annum to more than 1 270 million cubic meters within the same period.
Furthermore, it will intensify the quantity of electricity generated in Lesotho and is an auxiliary step in the process of securing an independent electricity source for the region.