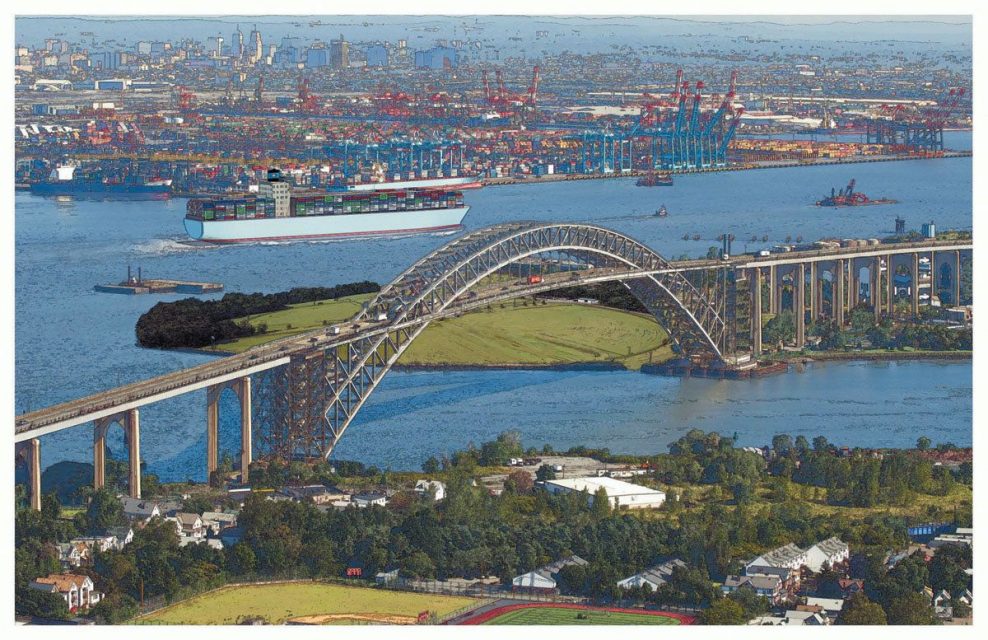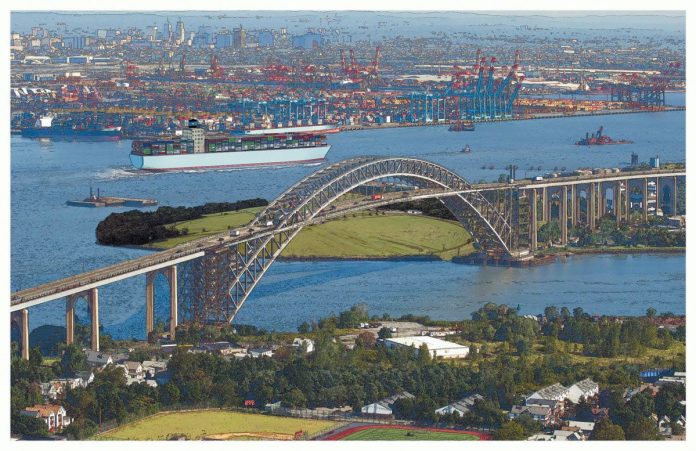 The government of zimbabwe has commenced rehabilitation of Beitbridge modernisation projects. The project, being developed by ZimBorders, will be undertaken over a period of 3 year and implemented under a Build Operate and Transfer arrangement (BOT) running for 25 years.
Beitbridge modernisation projects
According to Project contact manager Mr Herkie Sandernbergh of Raubex Construction, which was subcontracted for civil works by ZimBorders, the works on the project will include the construction of more commercial customs offices, paving and expansion of sewer and water reticulation facilities; separation of traffic into buses, light vehicles, tourists and commercial vehicles; construction of a commercial bridge to link with South Africa, upgrading of Beitbridge Municipality's key infrastructure as well as the refurbishment of road networks to and from the border post. The border post will be run as a public-private-partnership between the government of Zimbabwe and Zimborders under a 17-year concession.
"However, the main civil works of the project will start from next year up to 2021 when the project will be completed. At the moment, we want to ease the challenges mostly around congestion during peak periods," he added.
Also read:Zimbabwe to select contractors for Harare-Beitbridge Highway project
Benefits
During construction, the project will employ between 300 and 400 people from Beitbridge. Upon completion, the border post is anticipated to have a capacity to handle about three times the current traffic and passenger flow.
The project will also help to boost the town's economic and infrastructure growth. The modernization project entry which handles 15 000 travellers, 1 500 light vehicles, 500 trucks and 100 buses daily, will have the capacity to handle about three times the current volume of human and vehicular traffic.