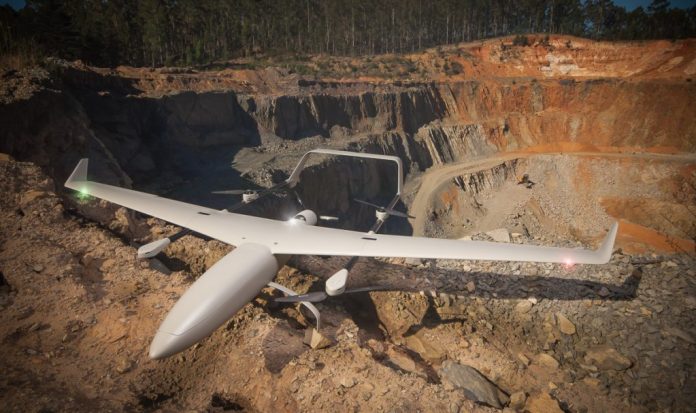 Drone technology, also known as unmanned aerial vehicles (UAVs), is used for different reasons in the construction industry. As a tool that improves communication, safety, and marketing, the use of drones in construction can offer many advantages; capturing real-time images from the field.
Africa is one of the newest continents to join the commercial drone market, the wide open spaces in Africa offer incredible opportunities for all types of commercial drone applications.
The following are top drone manufacturers
ALTI
ALTI offers a complete fleet of the best endurance VTOL unmanned aircraft in the world. An ultra-long endurance vertical take-off and land fixed-wing aircraft with an incredibly reliable multi-rotor system, a fuel-powered combustion engine for unmatched efficiency in forward flight, wrapped in the most advanced carbon composite VTOL airframe on the market.
ALTI unique features on their products include; highest endurance, multiple payloads, autonomous flight, and cost effective. The user-friendly interface enables quick and easy mission planning and flight control. Switch seamlessly between flight modes and  payload settings while ensuring real-time, reliable data and video communication.
When it comes to factors to consider looking to purchase a construction UAV, ALTI recommends one to buy the highest quality camera you can afford. The higher the quality of your camera, the easier your UAV flights and the better your imaging results. Whether you're relying on your UAV for basic aerial footage or detailed site analysis, the quality of your camera will have a huge impact on your results.