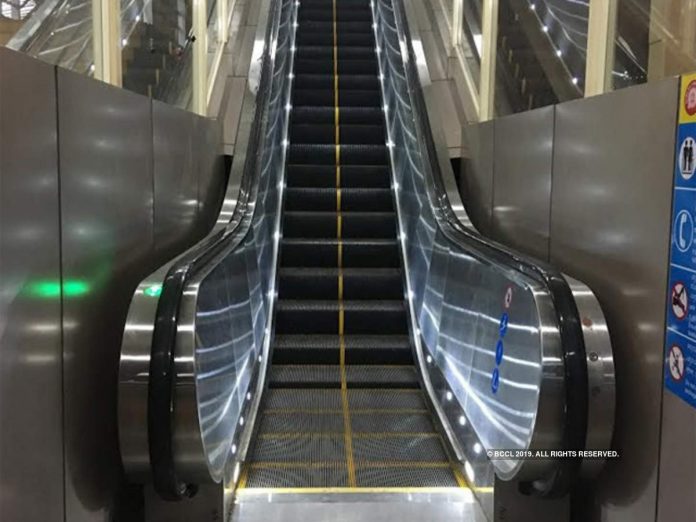 Lifts and escalators are arguably the spine of any building, and along with providing structural support, they ensure the building offers access and transportation. This has been highly contributed by the top manufactures.
The following are the leading manufacturers of lifts and escalators
Alben
Alben is Turkey's one of the most reputable and reliable exporter of elevator related products. Since founding, exportation has been Alben's main focus and working within the limits of principles & values has been its guide line.
Receiving appreciation from customers due to this, Alben has been supplying all types of lift components and complete lift packages to more than 60 countries worldwide. The company built trust by serving its customers with its principles & values; integrity, customer orientation, quality, creativity, reliability and respect. They are sure that we will continue to be appreciated by our customers as well as our business partners for the way we work.
Having been founded by engineers who experienced the harsh economical conditions, Alben adopted the policy to provide the best quality for the reasonable price. Strongly clinging to integrity and customer satisfaction in addition, Alben gained trust all around the world.
IFE Elevators Co
Founded in 1998,  IFE Elevators Co is a large professional elevator enterprise that integrates R&D, design, production, installation and after-sales service; in March 2017, it was listed officially in the SME Board on Shenzhen Stock Exchange (stock code: 002774); the company has obtained Class A qualification in special equipment manufacturing, installation, modification and maintenance issued by State Administration for Quality Supervision and Inspection and Quarantine.
They have the leading 85m elevator test tower and 40m escalator test tower, and have a leading position in comprehensive strength among domestic brands. – The dream of the city is never-ending, and the steps of self-transcendence never stop! We adhere to the brand proposition of "Moving & Serving", fulfill the cultural values of sincere heart and faster action, and devote to providing more secure elevators to the world.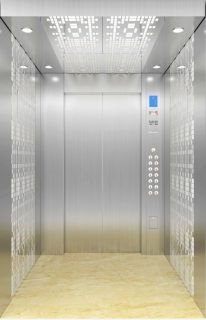 Gylet
Gylet
offers solutions of vertical transportation in the residential, commercial and industrial sectors. Their product ranges from all sorts of elevators from home lift, electric lift, hydraulic lift, handicap platform lift, passenger lift, service lift, fireman lift, evacuation lift, cargo lift/freight lift, residential elevators/lifts, commercial elevator/lifts, industrial lifts, dock leveler, mechanical car park systems, AVG integrated systems,dumbwaiter and customised solutions to meet specific needs.
Gylet also offers a series of customized lifts and elevators with optimum performance and minimal disruptions. The company is a BCA registered lift contractor who provides consultation to our clients so that clients will be able to smoothly obtain Permit to operate(PTO).
They now have smart lifts that use less power consumption and are motor room less, much improved alarm systems and inside and outside déco.
Namibia Elevators and Escalators (NEE)
Namibia Elevators and Escalators (NEE) is a proudly Namibian company that specialize in supply, installations, maintenance, modernization and servicing of elevators, escalators, moving walk sand platform lifts.
We have a wide technical knowledge of the industry and been involved in multi-disciplined Elevators and Escalator projects. Through our human capital we have a combined experience of more than 39 years in the elevators and escalator industry and that drives us to provide the highest quality services and products that serve as essential transportation infrastructure in buildings.
Our head office is located in Windhoek, Erf 2287, Louw Street, Windhoek North with sub offices in Oshakati, Walvis Bay and Keetmanshoop
Our vision is to be one of the leading companies in the vertical transportation system of people every day in Namibia by the year 2030 and to be a strong regional brand name in Southern Africa renowned for offering quality, flexible and advanced products that are user friendly. Therefore, as Namibian towns and cities grow taller and bigger, NEE will always be there to meet clients expectation of quality services and offering the best vertical transportation products.