WACKER Group, a globally operating chemical company and team of specialists based in Munich, has officially launched a plant for manufacturing pyrogenic silica on stream at its US site in Charleston, Tennessee.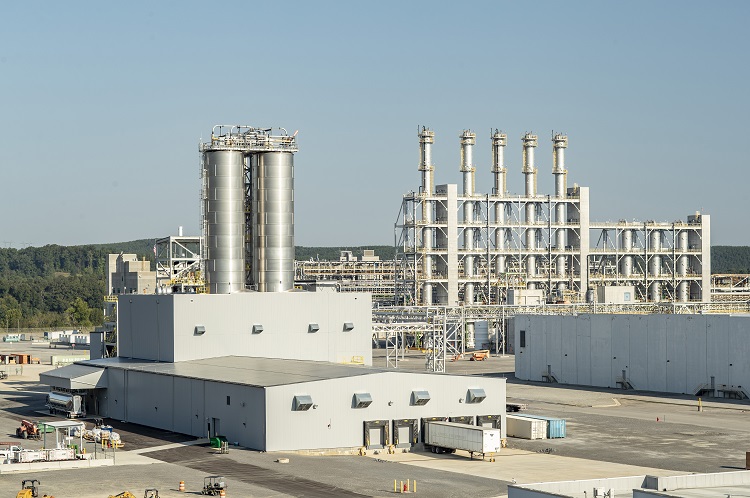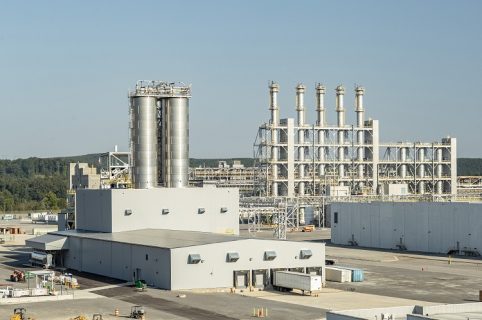 The US $150m facility, with an annual production capacity of 13,000 metric tons, will be used by the company as output both for sales purposes and for its own silicone production, and it will lead to creation of over 50 new permanent jobs at the Charleston site.
To date, WACKER has produced pyrogenic silica at its German sites in Burghausen and Nünchritz and at its Zhangjiagang site in China. The launch of the new plant in Charleston puts the company in a position to offer customers in America a direct supply of HDK® pyrogenic silica.
"The additional capacity will strengthen our market position as one of the world's leading pyrogenic silica manufacturers and will help us meet our customers' growing demand", explained Rudolf Staudigl, the company's CEO.
Features of the new Charleston plant
WACKER has been producing polysilicon in Charleston for the last three years. The main by-product of polysilicon manufacturing is tetrachlorosilane.
The facility will now be able to run an integrated production based on the closed loop system the company is successfully operating at its Burghausen and Nünchritz sites.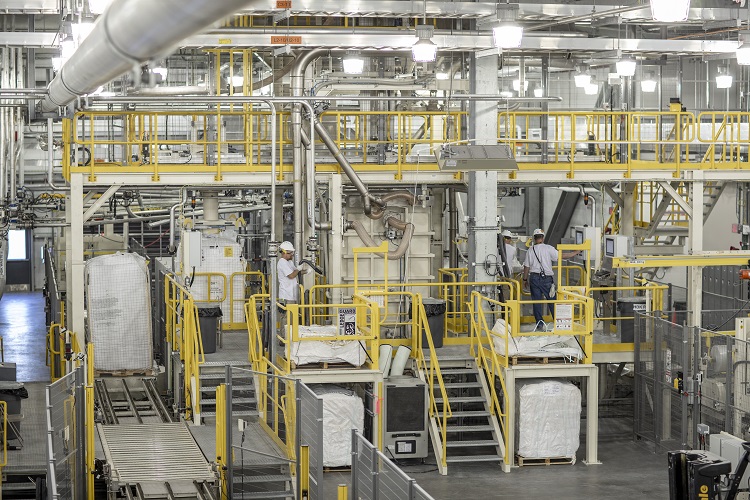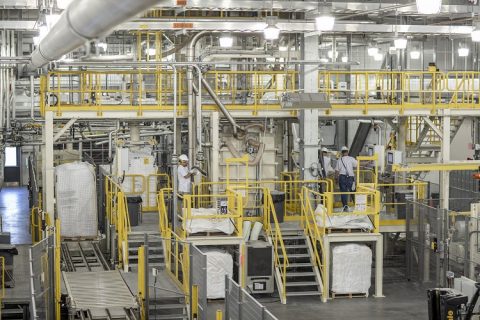 The network maximizes the site's flexibility for processing tetrachlorosilane and avoids the disposal of waste products, thus enhancing the viability of the integrated production network as a whole.
"The pyrogenic silica facility here in Charleston, is the next logical step in making this site a fully integrated silicon site in the world's second largest chemical market," said Staudigl.
Moreover, the new plant also has a test and development labs as well as training rooms for the company's WACKER ACADEMY.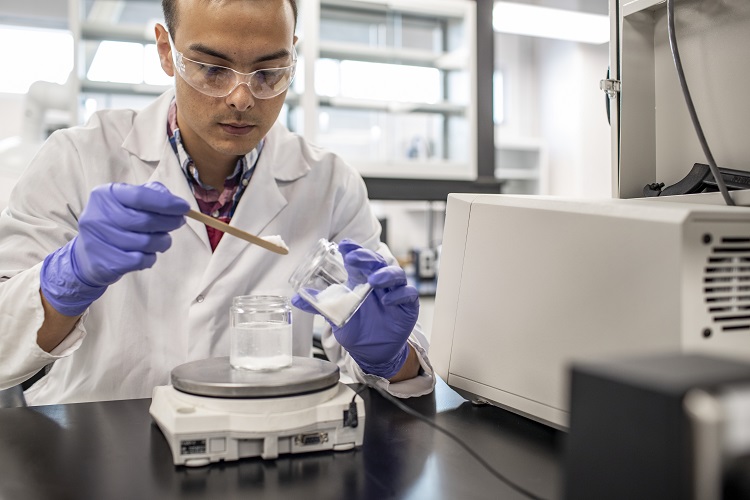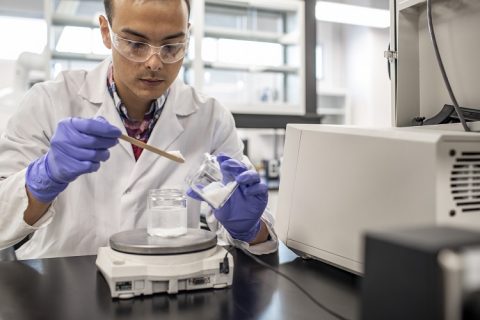 Here, customers will be able to take part in seminars, training sessions and hands-on exercises for an in-depth look at the wide array of applications when using pyrogenic silica.
"The inclusion of laboratories supports customers throughout the American region with formulation refine-ments and new applications development. Our objective is to further enhance our customers' product performance," said David Wilhoit, President and CEO of Wacker Chemical Corporation, during the ribbon cutting ceremony.
About HDK® Pyrogenic Silica
WACKER is one of the leading manufacturers of pyrogenic silica (brand name HDK®). This exceptionally versatile powder is produced at the company's Burghausen and Nünchritz sites in Germany, at the Zhangjiagang site in China, and now in Charleston, Tennessee, USA.
Pyrogenic silica is made up of highly pure amorphous silicon dioxide. The powder is used as a reinforcing agent in silicone elastomer manufacturing, as a flow-control additive in paints, adhesives, unsaturated polyester resins and plastisols, and as an anti-caking agent in the cosmetics, pharmaceutical and food-processing industries.