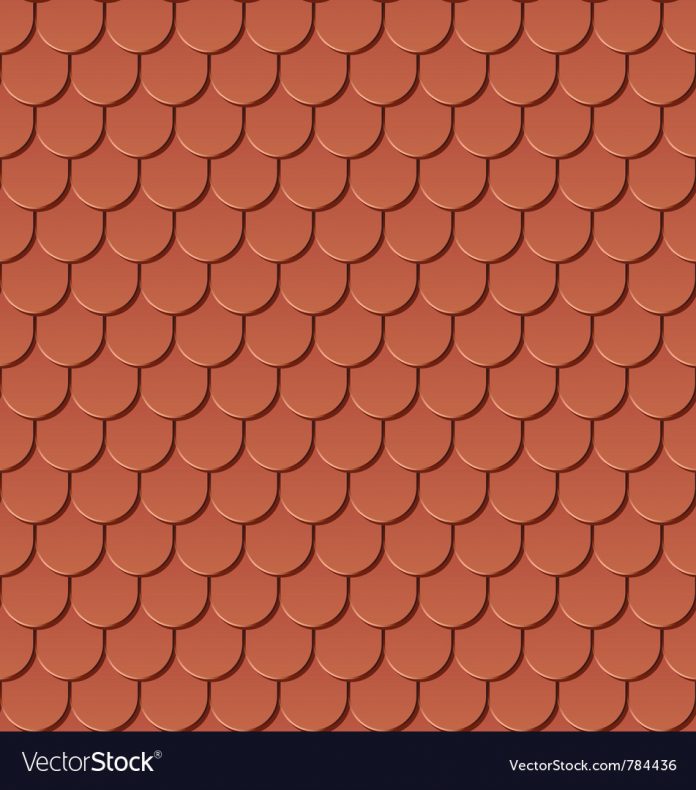 The market for roofing tiles is expected to register a CAGR of around 6.7%, during the forecast period (2019-2024). Major factors driving the market studied are increasing demand from the construction sector across the world, and growing favourable government policies for green buildings.
The growth can be attributed to the leading roofing tiles manufacturers
African Supplies Ltd
African Supplies Ltd represents Roof TG Group in Africa, the worlds largest supplier of metal roofing tiles. RoofTG are the original manufacturers of stone coated metal roof tiles, established first in New Zealand in 1954. Many copy products are now available, especially from China, but consumers are brand conscious and prefer to stick to well know established brands, rather than risking copy products, which have a reputation for poor performance post installation.
If you are buying construction products for your home, – which is an important investment –, the company recommends stick to brands and suppliers who have a proven reputation in your market.  Think about the product lifespan.
"Making decisions based only on product price is a short cut to disappointment and invariably will cost more in the medium term when products need to be replaced."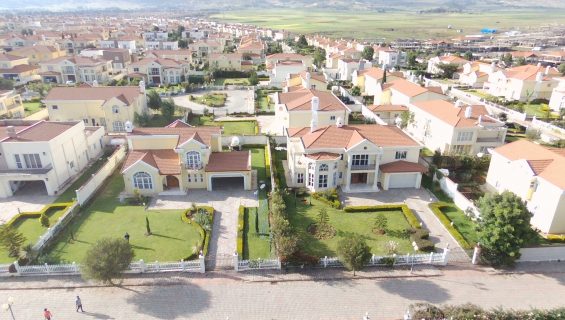 Onduline Avrasya
Onduline Avrasya is one of the newest manufacturing companies of the French Onduline Group, which has specialized in the production and marketing of building materials since it started operations in 1945. Today, the group is claimed to be a world leader in bitumen-based roofing and insulating materials with an annual sales volume over 1 billion sq m.
Turkey-based Onduline Avrasya produce a wide range of roofing systems including; Onduline HR, Onduvilla roofing systems, Isoline and clay tiles roofing system, Bituline waterproofing system and Fondaline damp-proofing system.
Onduline offers roofing solutions to a wide range of buildings including Residential, Commercial Buildings and Resorts, Agricultural, Public Access Buildings, Leisure housing and DIY projects and are used in more then 120 countries around the world.
Their Isoline under tile system is also very attractive with the use of trendy clay tiles in today's housing in the African countries and as the use of APP (atactic polypropylene) or SBS (styrene butadiene styrene) modified Bituline waterproofing membranes is a requirement in all new construction projects.
Rexe Roofing Products
Rexe Roofing Products provides economic roofing shingles, Zinc-alu stone coated tiles, polycarbonate sheets and waterproofing membranes among other products, all of which receive unrivaled customer service and a swift response.
The company offers the best of both worlds in roofing accessories options, delivering strength and beauty of various profiles with an aim of bridging the gap between demand and supply.
The firm offers different roofing shingles that range from the Superior quality high grade fiberglass shingles of Superglass and Armourglass roofing shingles, to the most efficient laminated shingles in the world Cambridge Xpress shingles. All of which exceed the most stringent worldwide standards. Available in a wide range of shapes and colours, the shingles are weather-tight, environmentally-friendly; and they will beautify and protect virtually any property for years to come.