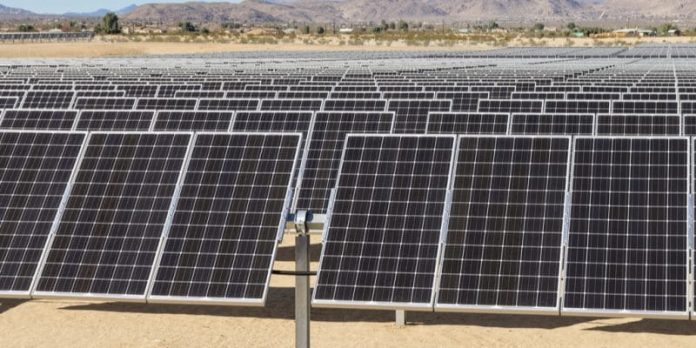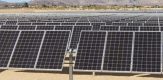 Renewable energy in Egypt is to receive a boost of 700mw after Amea Power, a company situated in the United Arab Emirates reported that it will build both a photovoltaic solar power plant and a wind farm in Egypt.
Also Read: Ras Ghareb, Egypt's largest Wind Farm Comes Online.
PPA
Egyptian Electricity Transmission Company (EETC) has signed a power purchase agreement with Amea Power for the supply of 500mw of windpower and 200mw of solar power that will increase Renewable energy in Egypt.
Amea Power will construct the wind farm in  in Jabal Al-Zayt, in the town of Ras Ghareb in the Gulf of Suez. The project will be carried out by Amunet Wind Power Company (AWPC), a subsidiary of Amea Power. The wind power project will be built at a cost of US$550m and will generate 500mw of energy.
Solar and wind power projects
The company will also construct a photovoltaic power plant in Kom Ombo, an area in Upper Egypt. The plant will produce 200mw of energy at a cost of US$200m and will be constructed by byodos Solar Power Company (ASPC).
Power from the wind to be completed in 2023 and the solar plants to be completed i 2021 will be sold to the Egyptian Electricity Transmission Company at a cost of 19 cents and 15 cents  per KWh respectively.
AMEA Power
According ot their website AMEA Power acquires, develops, owns, and operates thermal and renewable power projects in Africa, Middle East and Asia. The company offers a wide range of power solutions that meet the needs of the emerging markets they cater to, including gas, solar, wind and hydro power plants. The company has ongoing developments in several African countries.