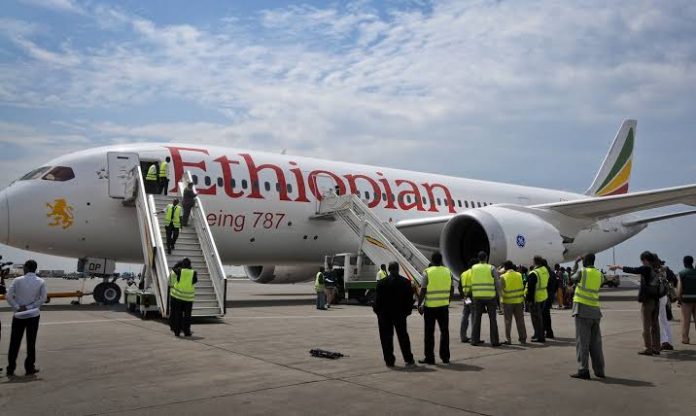 Ethiopia is set to construct the largest airport in Africa in Bishoftu, a town located 39km South East of the capital Addis Ababa. The US $5bn airport is expected to cover an area of 35 square kilometers and will have a capacity to handle 100 million passengers every year.
According to Ethiopian Airlines' Chief Executive Officer Tewolde Gebremariam who revealed the ambitious plan, Bole Airport is not going to be sufficient considering the ever rising number of passengers but they have a beautiful expansion project. "Bole airport looks very beautiful and very large but with the way that we are growing, in about three or four years we are going to be full," he added.
Reducing congestion at Bole Airport
As it stands, Bole International Airport has a capacity to handle 19 million passengers annually. The new airport is also expected to significantly reduce congestion at Bole. The rapid growth of Ethiopian Airlines, being the largest airline in Africa by fleet size and revenue, has not kept up with the air infrastructure.
Also Read:Tanzania secures US $272m for construction of an international airport
Formerly Ethiopian Air Lines (EAL) and often referred to as simply Ethiopian, is Ethiopia's flag carrier and is wholly owned by the country's government. EAL was founded on 21 December 1945 and commenced operations on 8 April 1946, expanding to international flights in 1951. The firm became a share company in 1965 and changed its name from Ethiopian Air Lines to Ethiopian Airlines.
The airline has been a member of the International Air Transport Association since 1959 and of the African Airlines Association (AFRAA) since 1968. Its hub and headquarters are at Bole International Airport in Addis Ababa, from where it serves a network of 125 passenger destinations; 20 of them domestic and 44 freighter destinations. The airline has secondary hubs in Togo and Malawi.