Founded in 1998 based on the belief that producing a quality product at a competitive price would make it exceptional, which has, Aluminum Gulf Ray (AGR) is the leading aluminum and Glass Factroies in Qatar and part of Al Bandary International Group.
For over two decades the company has gained confidence in an impressive range of consultants, contractors, and clients, through applying the latest industrial management standards, supplying high-quality products and providing integrated, customer-oriented services.
AGR Products
AGR products cover a wide range of construction requirements and the company is always expanding its portfolio. It strives to supply the highest quality and performance products that are efficient, durable, aesthetically pleasing and warranted.
Here are a few of them.
Aluminum Windows And Doors
AGR manufactures a wide range of local aluminum systems, windows and doors.
Aluminum Facades
Unitized conventional and structural curtain walls are some of AGR's most popular products. Various types of facades have been designed, fabricated and installed in Jordan and Qatar using systems like SCHUCO®, RC Systems®, and TECHNAL®.
Frameless Glass Facades
AGR has worked extensively on frameless glass units, both in typical patch fittings as well as spider systems.
Aluminum Cladding
This modern construction concept was adopted by AGR through Agreements with the likes of ALUCO BOND (Germany) and ALPOLIC (Japan).
Skylights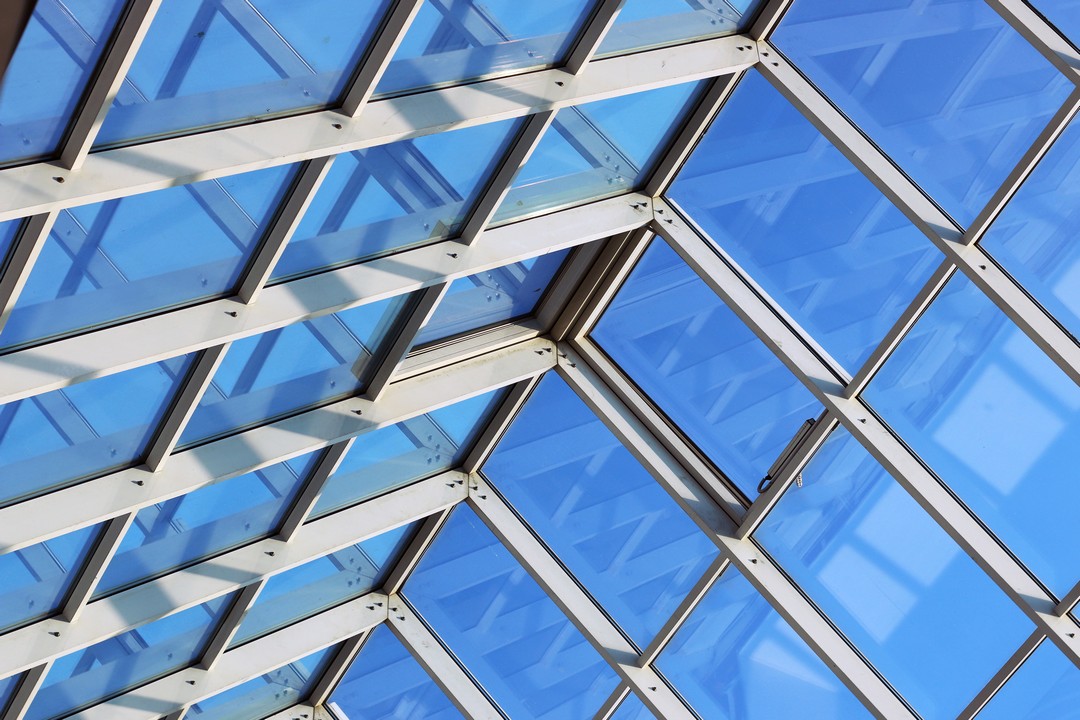 AGR takes great pride in leading the way in introducing the latest concepts in design and fabrication in the local market. Its range of durable, efficient skylights allows its customers to fulfill their unique architectural perspectives.
Automatic Doors
AGR has all sorts of automatic doors, from Sliding Doors, Revolving Doors, and Curved sliding doors
Handrails
Resources
AGR has two factories, Aluminium factory which enables the company to enhance architectural demands and a glass factory with the best available machinery including Pro-E Tam Glass (for tempering) and Lisec. The latter has a capacity of 5000m2 per week.
Moreover, the company has employed the best and most experienced Estimation and Engineering and Fabrication stuff. AGR has a physical presence in Doha, Qatar, and GCC and has partnered with companies such as Schuco, Gutmann, Technal, Qalex, Alumil, Reyner, Instalux, Pilkington, Saint Gobain, Glastroesch, Gurdian, and etc.
The company is authorized to design, fabricate and install global systems. Their licensing portfolio includes such developers as Technal® (France), RC® (Belgium), and Schüco® (Germany).