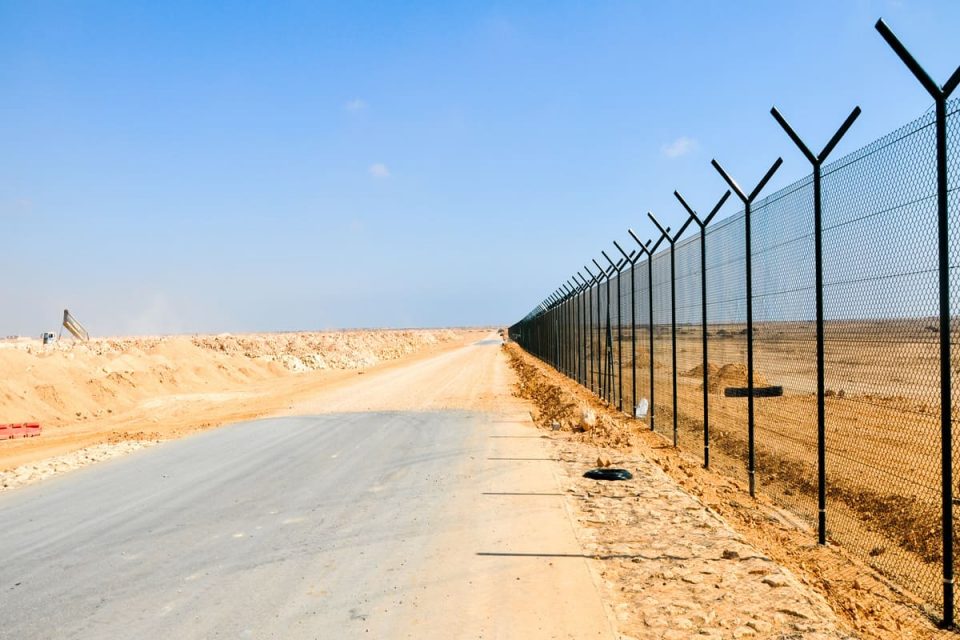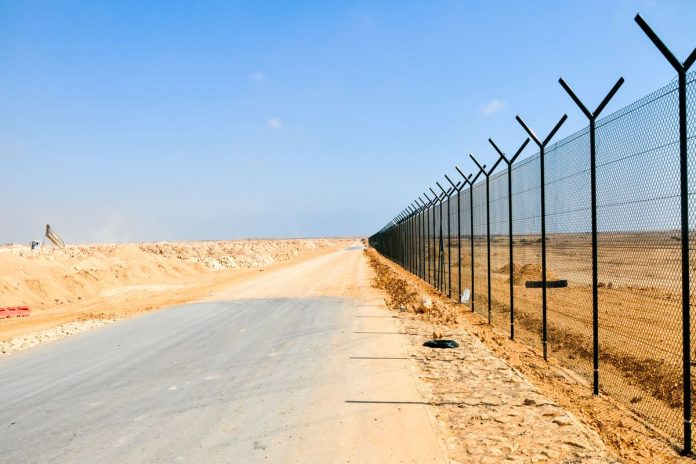 South Africa's Department of Public Works and Infrastructure is set to erect a fence at the Beitbridge border between South Africa and Zimbabwe. This is in order curb the spread of COVID-19 (Coronavirus) in the country, by ensuring that no undocumented or infected persons cross into the country and vice versa.
According to the Minister Patricia De Lille, the move is not of xenophobic nature, but rather, to protect those entering and leaving the country, as undocumented entrees would not be able to undergo the necessary health screening checks. "The department is communicating these process with neighbouring countries and organisations such as the African Union," she said.
Also Read: US $241m modernisation of Beitbridge Border Post to begin in February
The border fence
40km of 1.8m high fence will be erected, 20km on either side of the Beitbridge Land Port of Entry. The specifications are already finalised and all of the emergency supply chain management processes are undertaken; and the contractor appointed. The site will be handed over to the contractor on the 26th of March to begin with the work.
"Due to this being an emergency, my department has instructed the contractor to substantially increase the number of teams deployed and the rate of delivery tenfold," said the minister. The department has also implemented other measures to expedite the process, with all 40km to be completed within one month. The cost of the project is about US $2.1m.