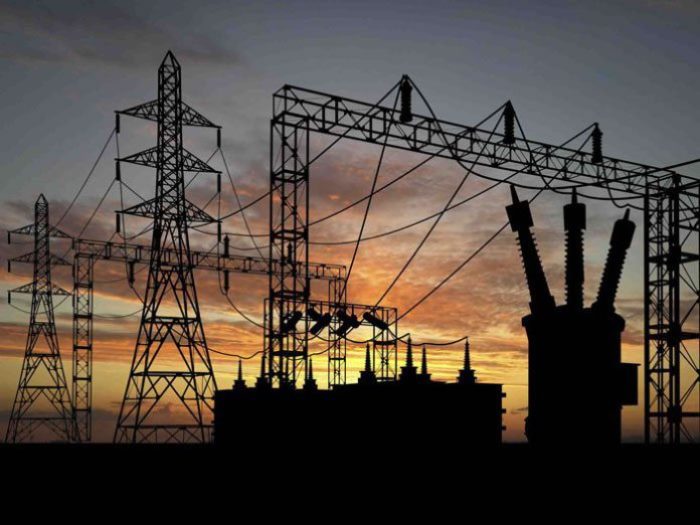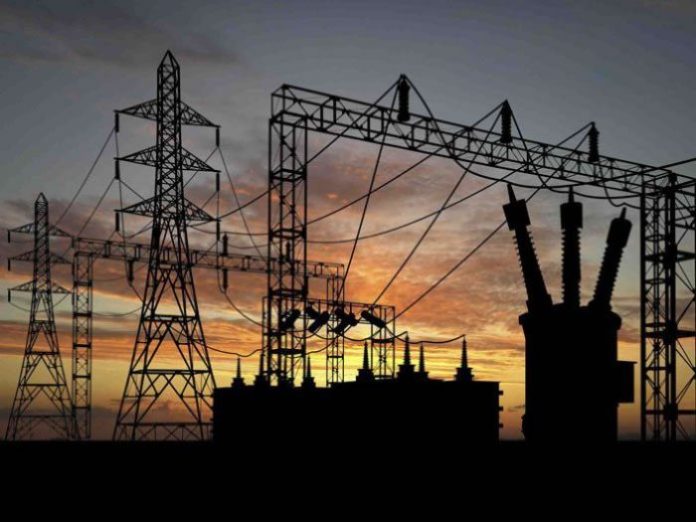 The Botswana Power Corporation (BPC) has entered into a Power Purchase Agreement (PPA) with Tlou Energy to pilot the 2MW CBM in the country. The interim PPA is now undergoing final regulatory formalities.
The Company remains in discussions with potential project finance partners who have been waiting to see the interim PPA in place, which facilitates connection to the power grid and first revenue for the Company. A pathway to revenue generation is key for financiers and once connected to the grid, expansion of the project (and thereby increasing revenue) is seen as a relatively straightforward and largely de-risked process.
The Company submitted a proposal to Botswana's Ministry of Mineral Resources Green Technology and Energy Security (MMGE) in 2018 for the development of a 10MW CBM Gas-to-Power plant. The 10MW proposal is separate to the 2MW interim PPA. BPC and MMGE continue to assess the 10MW proposal and will advise the Company in due course.
About Tlou Energy
Tlou Energy is focused on delivering Power solutions to Botswana and southern Africa to alleviate some of the chronic power shortage in the region.  Tlou is currently developing projects using gas and plans to combine this with solar power to provide a cleaner base load power source.
Botswana has a significant energy shortage and generally relies on imported power and diesel generation to fulfil its power requirements.  Tlou's Lesedi Power Project provides investors with access to a compelling opportunity to displace expensive, carbon intensive diesel and imported coal-fired electricity with a cleaner and more environmentally friendly alternative.
In addition to plans for cleaner energy, the company is also committed to developing community projects in Botswana adding real value to peoples' lives in a region with sparse services and where few opportunities exist for the local population. This includes work to assist communities to become self-sustaining, develop business opportunities, improve access to education and create opportunities for self-employment and wealth creation.